Now You Can Turn Your Face Into a Sticker With Snapchat
Published on August 5, 2020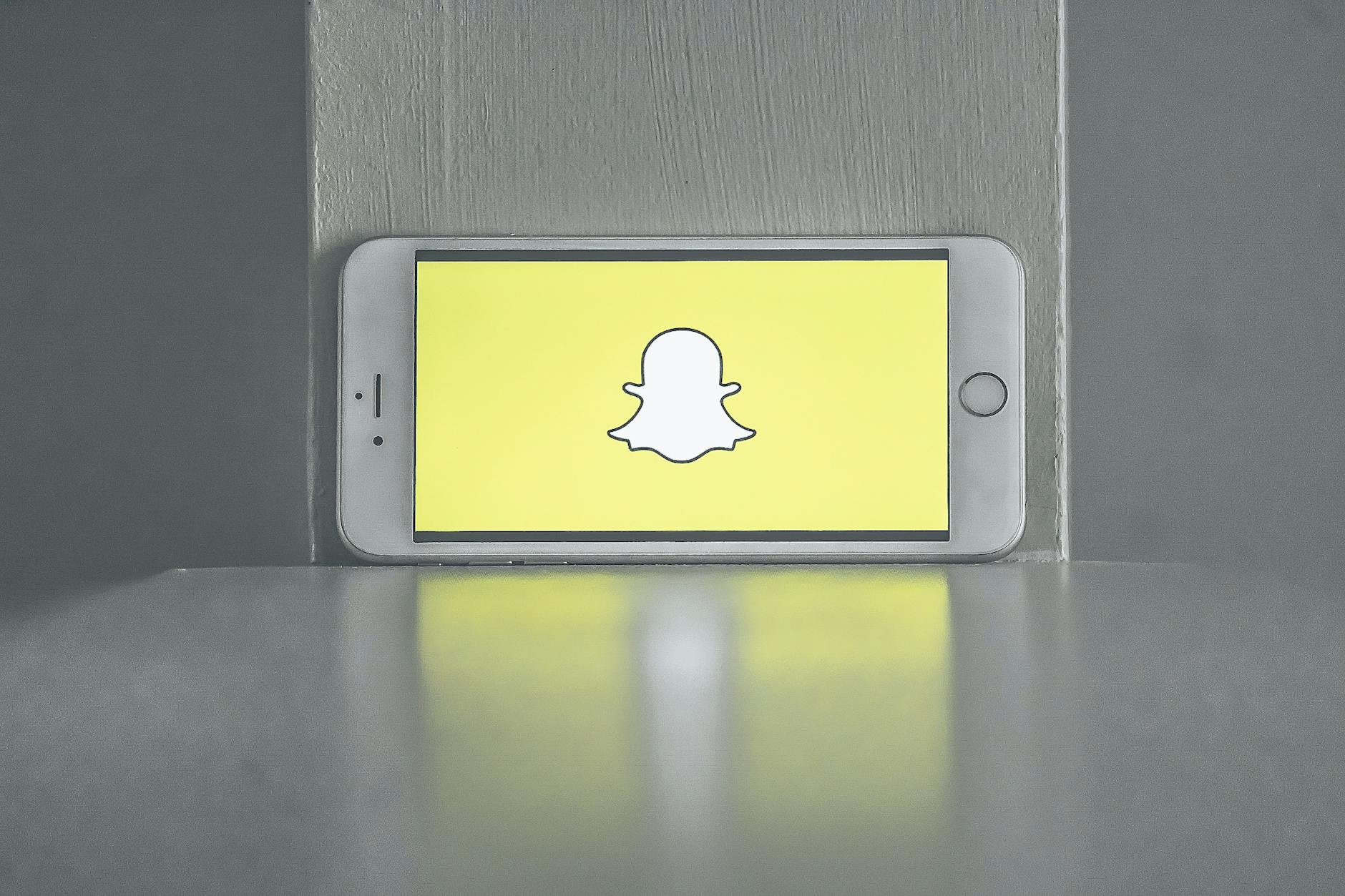 If you've ever hoped that there would be another way to express yourself on SnapChat, well here it is. Snapchat has announced 'Cameos Stickers.' It's a new feature that lets you make animated stickers of your face.
Snapchat introduced Cameos back in December. It has been said to be a 'friendlier deepfake', as you're able to put your face directly into a GIF.
Snap is expanding the feature, and rather than GIFs that can simply be shared within chats, now, you can add your face to animated stickers that can go directly in your snaps. There are several hundred stickers to choose from but the company is always adding new ones.
The new feature is more or less just a more realistic Bitmoji. It's a nice feature, but unfortunately doesn't provide all that much value.
Still, though, if your regular Bitmoji are getting boring, you should check out the cameos. FYI: meos only work with human faces.
Featured Image Credit: [Pexels/Tim Savage]