Nokia plans to make a major comeback: Report
Published on April 2, 2018
Nokia made its entry into the smartphone market back in 2017 with the launch of Android-powered handsets that everyone loved. The age-old company once used to be the first choice for mobile phones in India, but as technology started advancing, the Finnish tech giant failed to keep up with it and thus, was left behind.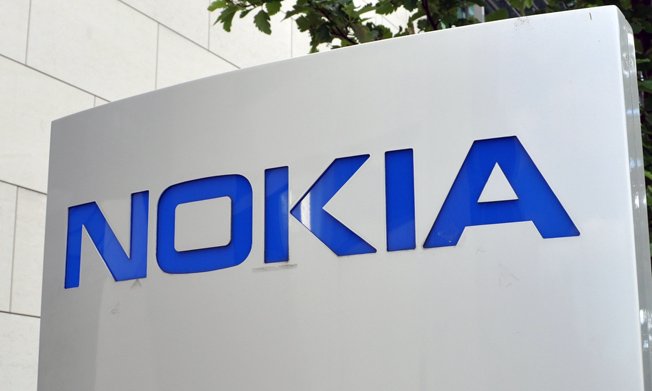 However, a new report now claims that the company plans to make a grand comeback this fiscal year. The HMD Global-backed organization apparently has several significant launches lined up. These introductions will be made, starting this month with the objective to recapture the lost glory.
According to a report by Daily News and Analysis, Nokia will be seen launching its priciest smartphone – Nokia 8 Sirocco this month. Following which, the company is rumoured to be introducing its feature phone 8110, also called the 'Banana phone' to compete directly with Reliance Jio Phone with a new 4G variant.
"While the year 2017 was all about making our presence felt, 2018 would be the time to scale up. Nokia was a household brand in India, and we want to bring Nokia into the smartphone space with an aim to be among the top three players in the next few years. We have a long-term plan for India and are building it slowly and steadily," country head of HMD Global, Ajey Mehta reportedly said.
As can be recalled, Finnish company HMD Global acquired the branding rights to Nokia from Microsoft for over ten years. The manufacturing rights were given to Foxconn. The company went on to launch several new devices under the entry-level and premium-level segments. Their flagship gains its power from the Qualcomm Snapdragon high-end chipset. The good part about Nokia is that they hardly ever launch their smartphones with prices as hefty as Apple's or Samsung's.