Nokia finally reveals plans about its wearable segment
Published on February 16, 2018
Nokia is facing the struggle in every technology sector at the moment. The Finnish technology giant, however, is doing all that it can to facilitate the consumer space with the best of the innovations from their end. While they seem to be doing pretty well in the smartphone sector ever since their grand comeback in 2016, their wearable section, however, appears to be profoundly affected. To recall, Nokia acquired a French electronics company called Withings back in 2016. This move was assumed to be an effort to revive its wearable segment. The company executives preferred keeping silent over this matter. With no confirmations whatsoever, one did not know what to expect from Nokia as yet.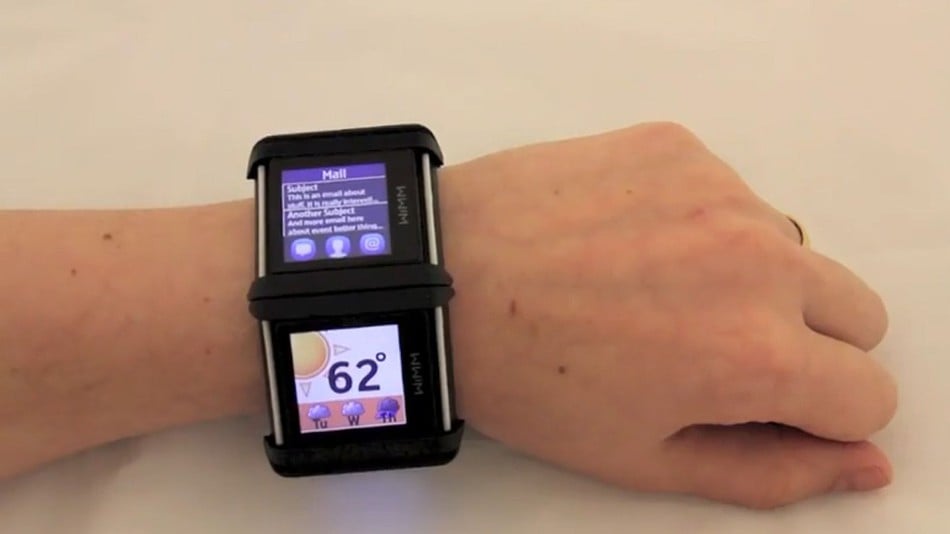 The company, it seems has revealed its plans as far as its wearable sector is concerned. "Nokia today announces that it has initiated a review of strategic options for its Digital Health business," it says in the statement. Then things get a bit more wishy-washy.
"The strategic review of the Digital Health business may or may not result in any transaction or other changes. Any further announcements about the Digital Health business will be made if and when appropriate." According to a report published by Reuters, the firm plans on cutting down over 425 jobs in Finland itself.
In a statement provided to TechCrunch, the company confirms that it's exploring opportunities in enterprise and healthcare opportunities for its existing product lines: "Nokia has taken an entrepreneurial approach to running Nokia Technologies, exploring different ventures in new industries.
We continue to believe in the promise of the digital health sector and the Nokia digital health product line. Products like SteelHR, BodyPlus and Nokia Sleep are receiving solid reviews. During this strategic review, we are focusing our resources on delivering strong products to serve a market need and how we can meet connectivity needs of hospitals and enterprises."