Nintendo Switch: Top tips, tricks to get the most out of your console
Published on January 28, 2018
Nintendo' Switch hybrid gaming console has quickly become one of the most popular gaming platforms in the history. It tops the list of Nintendo's fastest-selling console as well. Following given are some tips and tricks that can help you get the most out of Nintendo Switch. Take a look: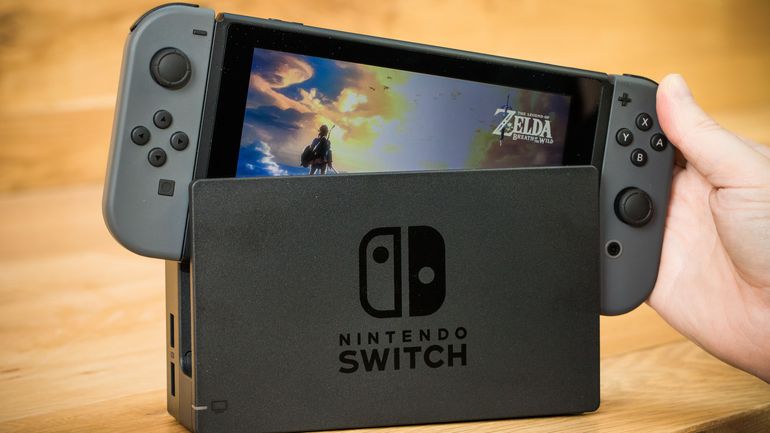 Built-in storage is not enough
Nintendo Switch comes equipped with many great features. However, its internal drive is definitely not top among them. The gaming console comes packed with a 32GB inbuilt storage memory. This is not enough for the varying number of uses for Switch. Popular games such as 'Dragon Quest Heroes,' 'Breath of the Wild,' 'Super Mario Odyssey,' require much more space than 32GB. Therefore, it is best that you purchase a 64GB card beforehand. Get it equipped with the gaming console and go ahead with gaming.
Turn off Wi-Fi to save battery
According to a report published by Digital Trends, the Nintendo Switch packs abundant amount of power in the small frame. However, the background processes taking place within the computing resources can cause severe framerate slowdown. Users have discovered that disabling Wi-Fi auto-connect will surely help the situation. You can shut the setting off by going ahead and tapping on the Main System Settings and selecting the 'Airplane Mode.'
Easter egg hunt
Are you a fan of quirky Easter eggs? The console is packed with a couple of settings that makes gaming unexpectedly fun. Players who make use of the joystick or the 'mash-a-shoulder' button will end up obtaining funny sound effects. This setting is the same as the kind found on GameCube. You can make multiple profiles and get additional access to Switch. This is especially fun when playing games like 'Breath of the Wild,' 'Super Mario Odyssey,' or the 'Splatoon 2.' It isn't ideal, but you can get around this by making multiple user accounts — either for yourself or for others.