Nintendo Switch, the top-selling console in US history
Published on March 21, 2018
The Nintendo Group on Tuesday, March 20 released its report for February 2018. The story consists of the hardware sales made by them within the U.S. among other noteworthy takeaways. In a statement addressed to the media, NPD analyst Mat Piscatella stated that Switch had reached the "highest installed base for a console platform in history."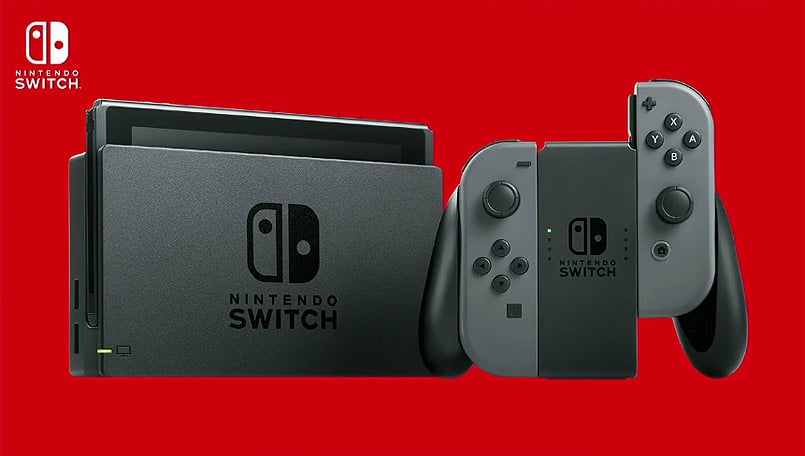 This achievement has taken place within the first twelve months of it being available in the market. In other words, the Nintendo Switch hybrid gaming console has sold better than Sony's PS4 and Microsoft's Xbox One over their respective first years. This achievement by Nintendo does not come across as a surprise. Nintendo's Switch is the top-selling console in the U.S. history in its first ten months itself.
The company hasn't made any mention of how many Switch units they have sold till date in U.S. or other parts of the world. However, they stated that they had sold Switchover 14.86 million times worldwide as of December 31, 2017. As far as February 2018 was concerned, Sony's PS4 was the best-selling console.
Fortunately, it continues to be the best-seller console so far this year. The total hardware expenditure in the U.S. has reached $316 million. The spending on hardware in the U.S. has experienced a 55 percent growth. As per the statement provided by NDP, the growth is driven by Switch and Xbox One sales. One of the main reasons why gaming consoles are such a hit among its consumers is because of some mind-blowing gaming titles.
Take for example, 'Monster Hunter: World," which was this year's best-selling game. There other games notable for pushing sales include, "Call of Duty: WWII" and "NBA 2K18," "GTA V," and "Shadow of the Colossus." Other interesting takeaways include, "Mario Kart 8," and "PUGB." Additionally, Nintendo was the most prominent game publisher based on dollar sales for the month. You can see all the top charts below.