Nintendo Switch: 15 new game releases this week
Published on January 28, 2018
There's a massive surprise for Nintendo Switch owners. If you have yourself an enormous selection of games to choose from when it comes to Eshop this week. There are about 15 new games to offer that range regarding different genres. As put together by Daily Star, following given are the significant games in the list of fifteen new game releases for Nintendo Switch to look forward to: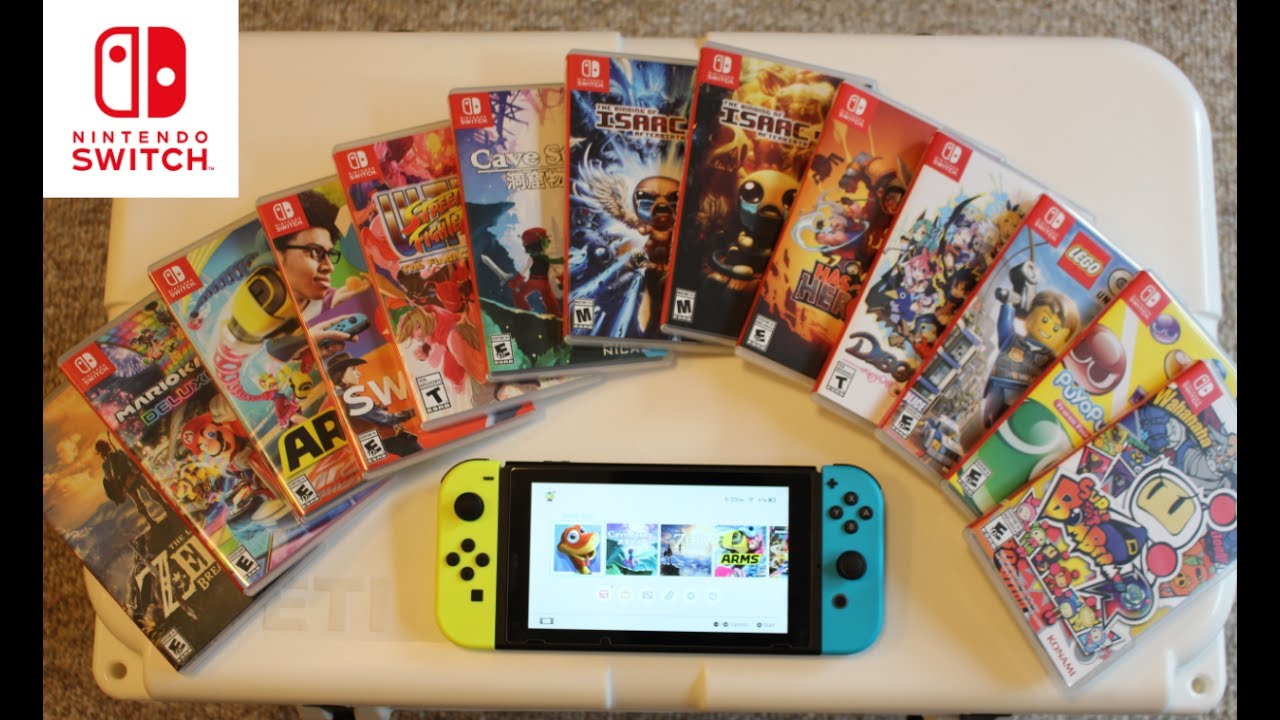 Chroma Gun
Players are required make use of the Chroma Gun and colourise walls. They can also utilise Worker Droids to make consistent progress. As the game's description reads, "You're here to test our newest military-grade colour technology. Make use of the tools to solve the test chambers.
Lost Sphear
This adventurous game finds its root in the remote town of Elgarthe, wherein a young boy that goes by the name of Kanata awakes from a dream only to discover that his village is disappearing. Players will have to fight through the journeys and awaken the power of Memory to restore the 'LOST' jewel.
Shu
Shu's village is destructed by a great and terrible storm. To survive, he embarks a desperate journey. During his travel, he faces a lot of obstacles. Be it, villagers, survivors or other members with special abilities – each is filled with evil intentions for him. He must fight them through and reach the destination in time.
ACA Neo Geo World Heroes 2
This fighting game was initially released back in 1993. The players can take part in epic battles between 14 historical figures including Hanzo, Hattori and Jeanne as well. Players enjoy numerous battle strategies via the simple mechanics present in the game, including the 'Throw Back' and 'Projectile Bounce Back' options.
Arcade Archives Kid Niki
This action game was initially launched back in 1986 and requires the players to destroy their enemies along their way. They can defeat the boss that appears in each stage so that they can head to the castle and save the princess who has been captured.