Nintendo shuts Miitomo services permanently
Published on January 27, 2018
Japanese consumer electronics and video game company Nintendo declared today that they won't be serving their first ever mobile application Miitomo. The company announced that they are shutting down the server after two years of service. The company stopped selling Miitomo coins yesterday regarding this termination of services. Officials say that by May 9th, they will completely wrap-up the project of Miitomo forever.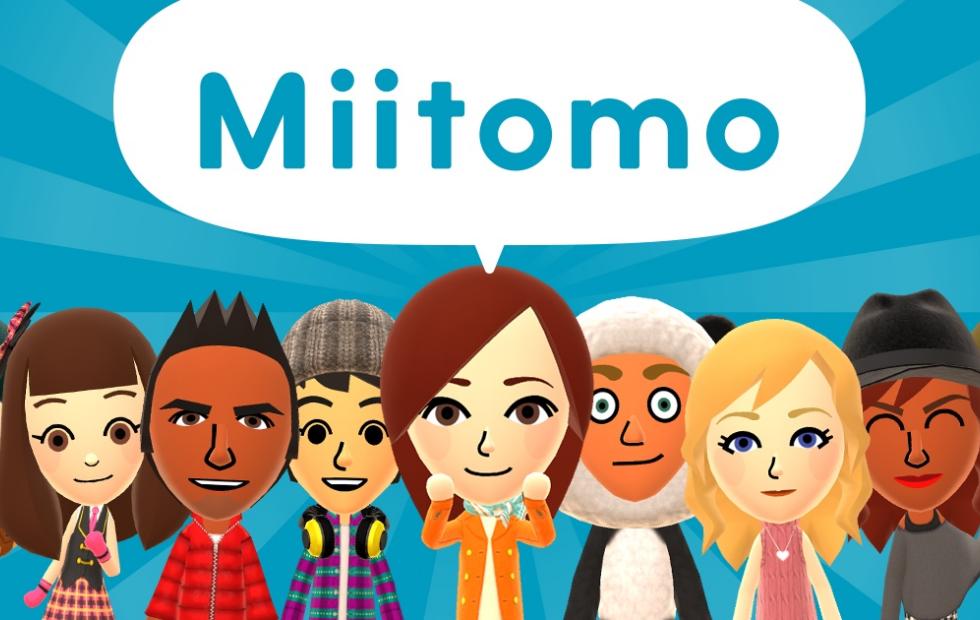 Until the company is closing the application, you are still allowed to use the app and receive Miitomo coins through login bonuses. Miitomo came as the first smartphone app from Nintendo, and instead of being a gaming app it was social network app.The company launched this application two years back, and now they have decided to shut it down.
The beginning of this application occurred with the help of a Japanese social gaming company DeNA, and the final version was launched in March 2016 along the My Nintendo loyalty program. The app was made for iOS and Android but could only be used when connected to Nintendo's servers.
Now the company has announced that they will be giving a refund to them who bought Miitomo coins that went unused. Miitomo made the use of Miis, the company's trademark avatars.
The company didn't imagine that the app Miitomo will get this much accessible when the app crossed over 10 million active users just after one month of the official release. It is also clear that when the server goes offline, all the messages and answers will disappear as well as all purchases items like clothing, wallpapers, and posters. Miifotos will also be no longer available.