Nintendo files patent for trading-card game
Published on March 25, 2018
As per a recent report, game manufacturer Nintendo has reportedly filed for a patent that secures rights for the design of a trading-card game. What's more interesting is the fact that the game is based on NFC technology. For those who aren't aware, it is the same technology that is currently used by Amiibo.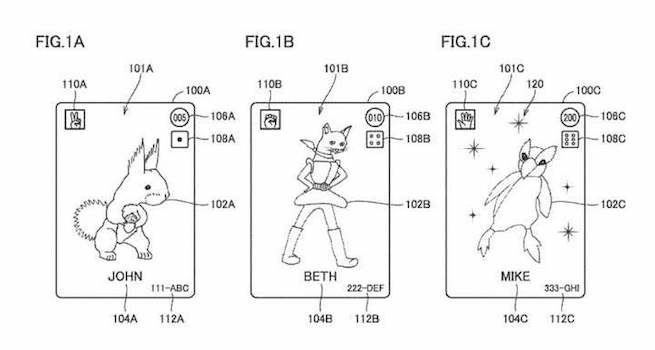 Notably, Nintendo filed for the patent back in November 2017. The date goes on to suggest that the game manufacturer has long been wanting to experiment with the idea of creating its own trading-card game. The company apparently hopes to use physical trading cards that are specifically designed to be collected and traded like every other Nintendo game.
"The trading cards refer to cards on which variously different pictures are depicted, and a purpose thereof is the collection and exchange. Namely, the trading cards are cards manufactured and sold aiming at exchange or collection of pictures on each surface thereof," reads the patent's description. Another interesting factor about the license is that it goes on to feature a Nintendo 3DS. In other words, the hardware that the trading cards will be using is designed to work on the company's system.
If this turns out to be true, then Nintendo will be saving a lot of money than they could have imagined. The patent also carried an image that showcased what the game might look like as such. In the picture, the cards can be seen as hovering over the 3DS screen. This particular change in design goes on to demonstrate the touchless nature of the upcoming NFC technology.
We have no information on whether this will be Nintendo's original project or not. It appears that Nintendo is working towards breathing new life into Pokemon cards. However, we cannot be sure of it until the firm provides an official statement regarding the same.