Nikon launches new Coolpix P1000
Published on July 13, 2018
After a long gap, Nikon has launched its new camera signs. This new camera has announced about the Coolpix P1000, which comes with a new camera along with 125X optical zoom. This zoom is said to be big enough which means the P1000 lens has got the focal length of about 3000mm. The company also offers digital zoom with this camera, and it is known as the 250X Dynamic Fine Zoom4 which will give the photographer as an effective zoom length which is about 6000mm.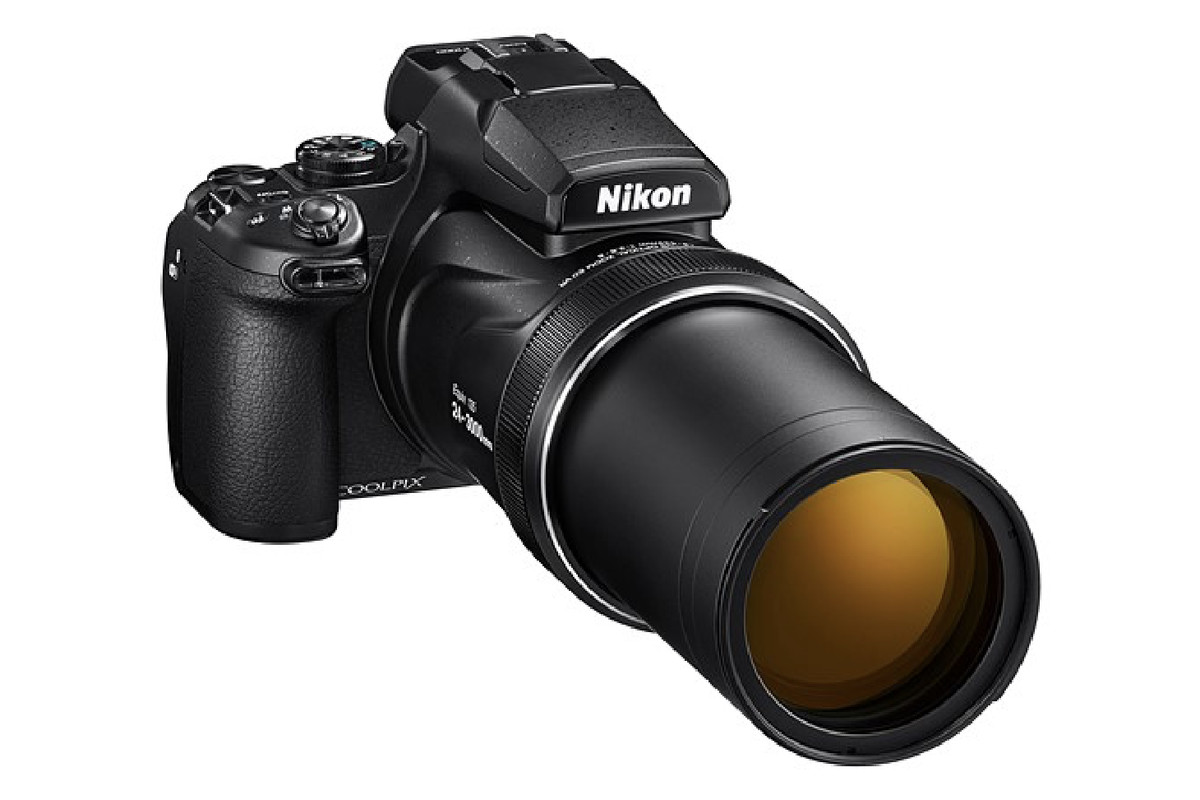 The company seems to take the super-telephoto shooting which is used for wildlife photography to a whole new level. The camera also supports the recording of the high-definition 4K UHD/30p movies. The frames from the movies are recorded in 4K UHD format, and it can also be saved as the still images can be used to preserve moments which cannot be captured with a continuous burst for still-image shooting. The new Nikon Coolpix P1000 sports about 16 MP, one / 2.3-inch sensor which is same as P900 and got an ISO range of about 100 to 6400.
This new camera will be launched in India very soon, and the price of the same will be $999.95. But the price of the camera for the local India market has not yet revealed as the camera will go for sale only in September.
According to Sajjan Kumar, who is the Managing Director of Nikon India has said that it is an ideal companion for super-telephoto photography and it may be like birding, celestial bodies or wildlife. This new Coolpix P1000 endows the users with streamlined operability along with high-resolution quality which has been built to impress.
The camera has got 125X optical zoom Nikkor lens which can cover a range of about focal length which begins at the wide-angle 24mm equivalent, and it extends to the super-telephoto 3000mm equivalent. It has also got up to 250x zoom, and it is possible when Dynamic Fine Zoom has enabled with the help of a 6000mm.
Nikon seems to be now restructuring its entire product line-up which helps in dealing the challenges in the camera market, and that has been unusually quiet this year. It has also been rumoured that the company is preparing the first full-frame mirrorless cameras to compete better with the likes of Canon and Sony. They are also working on the successors to the Nikon D750.