Nikon Announces full-frame mirrorless camera system
Published on August 3, 2018
Nikon has announced about the full frame mirrorless camera. After this announcement, it seems that a mirrorless camera will no longer be a mythical thing. The company has confirmed this about the new camera on 25Th July, but there are no details about the series or name or launch date. The company says that this mirrorless camera is the next-generation full-frame camera. This FX-format camera is now under the development which is alongside the compatible lenses.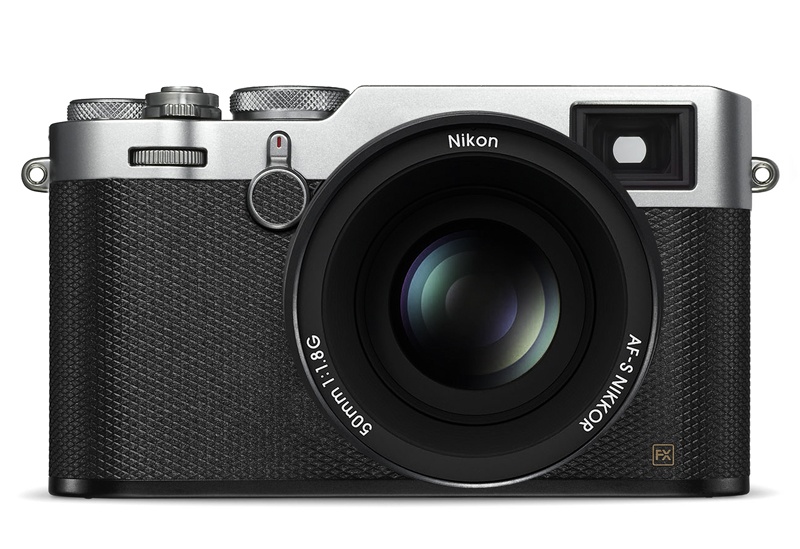 As per Nikon, the mirrorless body will have a new lens which will be mount on repurposing the existing F-mount on the company's DSLR. This means that the work will be native to the new mount as it will have to get developed. Till now, there are no details about how many lenses will be available when the camera gets launch, but Nikon will be confirmed it to have an adapter which allows the existing DSLR lenses to get used on the mirrorless camera.
When any user goes for the new mount, it will allow the mirrorless system to maintain the smaller profile. Nikon has said in a press release that, this new mirrorless camera and Nikkon lenses which are in the development process will able to enable new dimensions in all-optical performance along with the adoption of the new mount. The system which has arisen is due to the result of the Nikon's unsurpassed optical manufacturing capabilities which have gained through more than a century of imaging expertise.
Nikon added by saying that the new full-frame mirrorless system is now in the culmination of the company's long history which also includes some feedback from the photographers.  The company is now retiring the consumer mirrorless Nikon 1 line. The company will now continue to bring resources to all developing DSLRs to expand the lens options for all DSLRs.
Nikon has already in a long-rumored which will be working on a full-frame mirrorless. As per a company executive, this new mirrorless line has been confirmed last year and was in the works. Nikon Europe has shared a quick look about the mirrorless camera.
Nikon has added by saying that the details which include a release date along with a price will be released very soon.  If Nikon can nail this part with its new mirrorless models which offer the comparable technology. As a result, it can keep its valuable customers.