Next Season Call of Duty League is Moving to Four-Player Teams
Published on August 31, 2020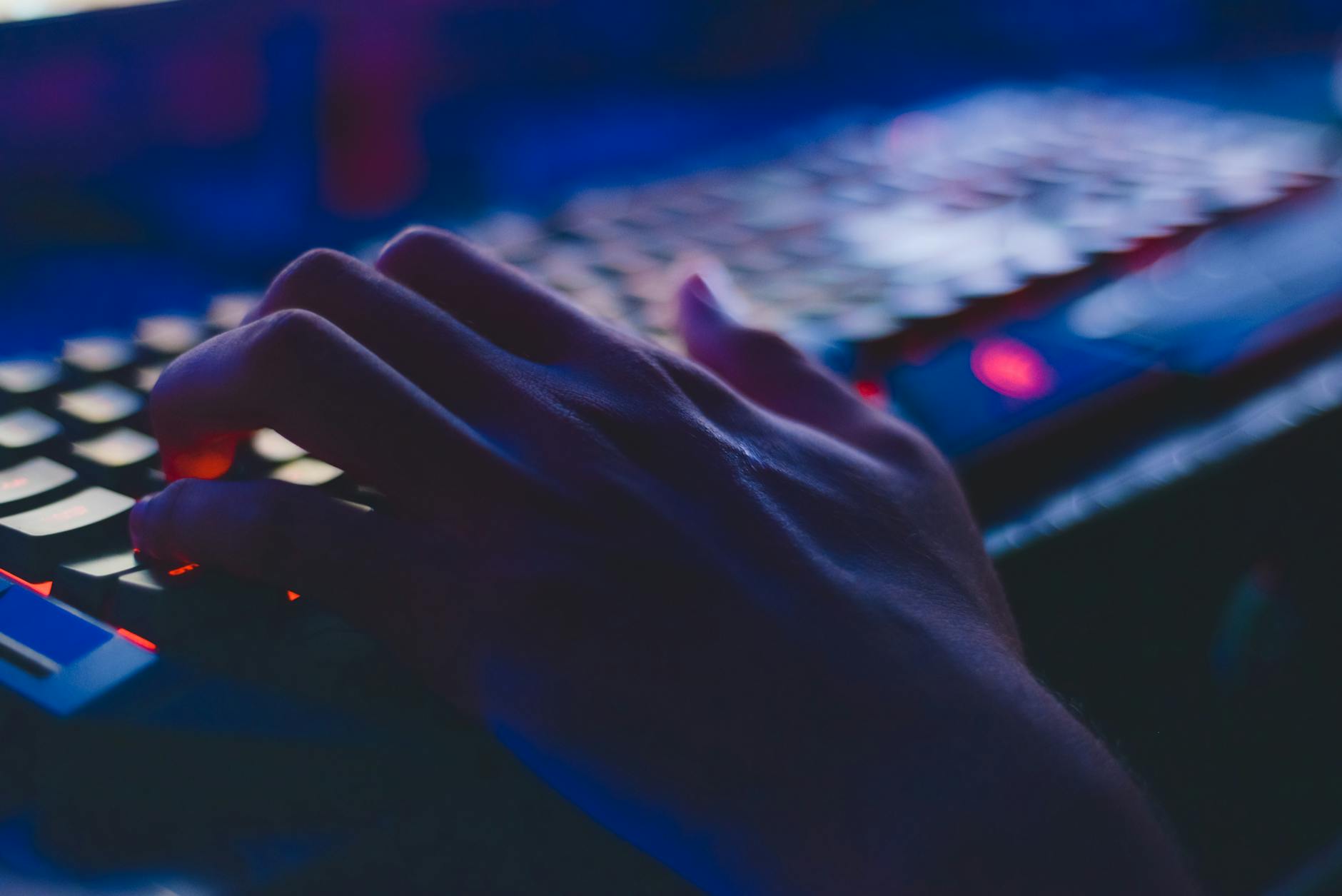 Over the weekend 'Dallas Empire' won The 2020 CDL (Call of Duty League) and walked away with $1.5 million dollars in prize money. One member of that squad, however, could end up missing out next year. The CDL is changing its regulations and transitioning the event from a 5-on-5 match to a 4-v-4 arrangement.
𝚂𝚎𝚊𝚜𝚘𝚗 𝟸 𝙸𝚗𝚝𝚎𝚕 pic.twitter.com/EhO1uK6wde

— Call of Duty League (@CODLeague) August 31, 2020
It's not unusual to see movements in the roster between seasons, but this change will see teams have no choice but to drop one of their players. There are very few spots available on the roster, so it's going to be more difficult for up-and-coming pro gamers to make it into the league.
Johanna Faries, CDL Commissioner, suggested in an announcement that this is a 'return to our roots.' The commissioner does have a point. For many years prior to the 2018-2019 World League season, Call of Duty esports was focused on 4 teams. Faries went on to say, 'This decision was made in close collaboration with our teams and players, and it was not made lightly.'
The League is planning on revealing some more information during the off-season. The new info will more than likely involve details on formats, maps, and the official schedule. Also, the Call of Duty game being used in the official tournaments will be switched from Modern Warfare to Black Ops Cold War.
The CDL All-Star Weekend is taking place on September 12th and lasting through the next day. This will probably be the last time fans will see gamers compete in anything other than a 4-on-4 match, at least for a while.
Featured Image Credit: [Pexels/Soumil Kumar]