Next new iPhones may get the big screen with a huge price tag
Published on August 31, 2018
It is seen that the world is now waiting for Apple to announce its all-new latest iPhones. The new iPhones are expected that they will be unveiled in the second week of the September 2018. The rumours that arise this year have been seen as pretty consistent which points out to the launch of the three new devices.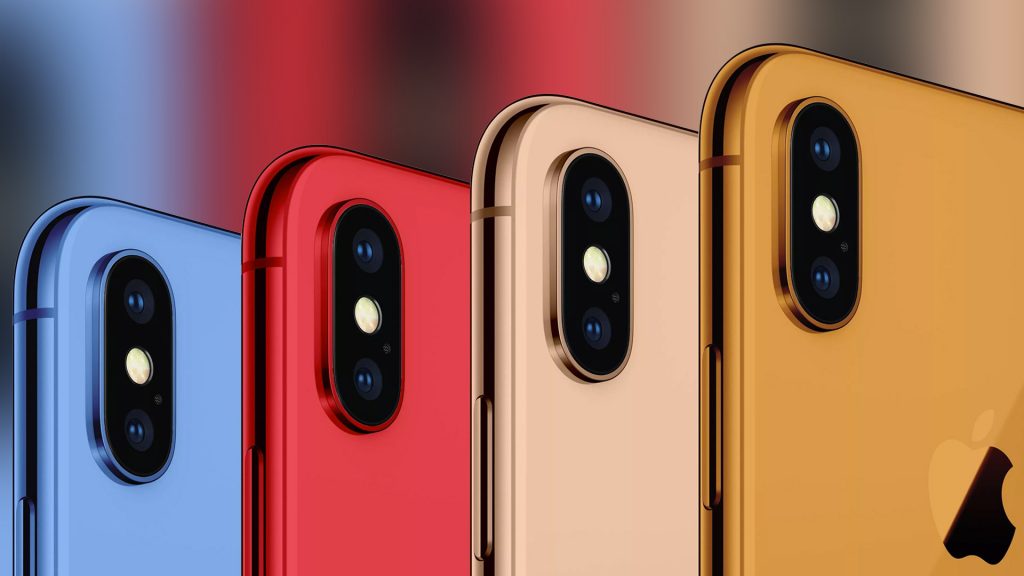 There is a rumour that Apple will rerelease about three new iPhones. If we go for the rumour, then the phones will go from edge to edge screen design of the X. This could even sport with three rear cameras as well as Apple Pencil stylus support. It is said that the new iPhones will be getting some big screens as well as big battery.
The report says that it is expected an upgraded iPhone X which will get a 5.8 inch OLED screen with a high-end iPhone which gets with a 6.5 inch OLED screen with a new cheaper model. The cheaper model will get a 6.1 inch LCD screen. The two larger iPhones will have the dual SIM cards options.
The 6.1 inch iPhone will be coming in a variety of colours. As per the rumours, the new iPhones will be available in many colours like white, blue, red, grey as well as orange. It will also involve a un-coloured aluminium edge which instead of the colour matching stainless steel casing on the iPhone X.
All three iPhones will have the new gesture controls that are introduced in the iPhone X which is said to be Apple's face unlocking system Face ID. It is expected that to take advantage of the 6.5-inch device's larger screen with the ability to view content side by side in the apps which are like Mail as well as Calendar.
As per the Bloomberg reports, the three new iPhones are identical, so their names are not yet fixed, but it may get the name of the iPhone Xs while the larger device will be named as iPhone Xs Plus. But till now no official words about it so till now there is no confirmation about these leaks.