New York-Based Doctor Sues Apple for Infringement
Published on December 30, 2019
Dr Joseph Wiesel, a cardiologist at the University of New York, is going to sue the American tech giant Apple over the heartbeat monitoring feature on its Apple Watch. Dr Joseph Wiesel has invented the method and a device for assessing the pulse rate pattern. There are five patents related to atrial fibrillation registered in the name of Dr Joseph, his lawsuit revealed. 
Dr Joseph Wiesel is accusing the company of using the technology invented by him. He was working on the project since 1999, the lawsuit claimed. It also claimed that the company's heart monitoring disregarded the patents filed by the individual. They also accuse Apple of making a profit by using Joseph's technology.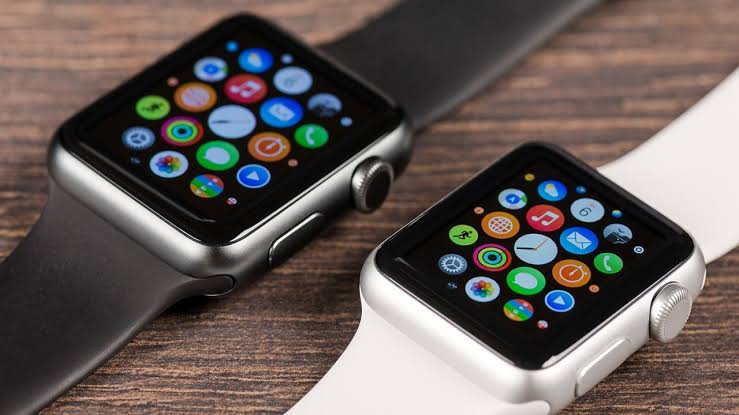 More Details about the Case
The lawsuit claims that the company was aware of the patents even before the launch of Apple Series 4 watches. Both the company and Wiesel interacted with each other through a number of claim charts and letters from way back in September 2017. He tried to educate the American company about the ways it copies his patents.
The lawsuit claims that Apple has all the knowledge and understandings about Dr. Joseph Wiesel's innovation. But, the company chooses to ignore the fact and continues to develop the product, without giving him any credit. The lawsuit also includes the similarities in Joseph's patent and Apple's new watch application. The American tech company has not commented on the matter yet.
Apple is promoting the flagship feature like never before. They recently started a campaign, which asks customers to share the videos revealing how the heart monitor in the Apple Watch saved their lives. The lawsuit claimed that the heart monitoring feature is instrumental for the future of the Apple Watch, and currently, it is one of the critical features in the company's watch. The lawsuit claims that the company has rejected all types of offers to come to a resolution in the last two years.