New Xiaomi flagship may come with Snapdragon 845 to India
Published on July 13, 2018
In a new report, this has been obtained as the evidence shows that the Xiaomi may be working on nearly four flagship smartphone devices which will be hitting the market with Qualcomm Snapdragon 845 system-on-chip. These phones which will possess these chips are Xiaomi Mi Mix 2S, Xiaomi Mi 8 and the Xiaomi Mi 8 Explorer Edition along with a 4th device which was named as Beryllium and it may be available in India very soon.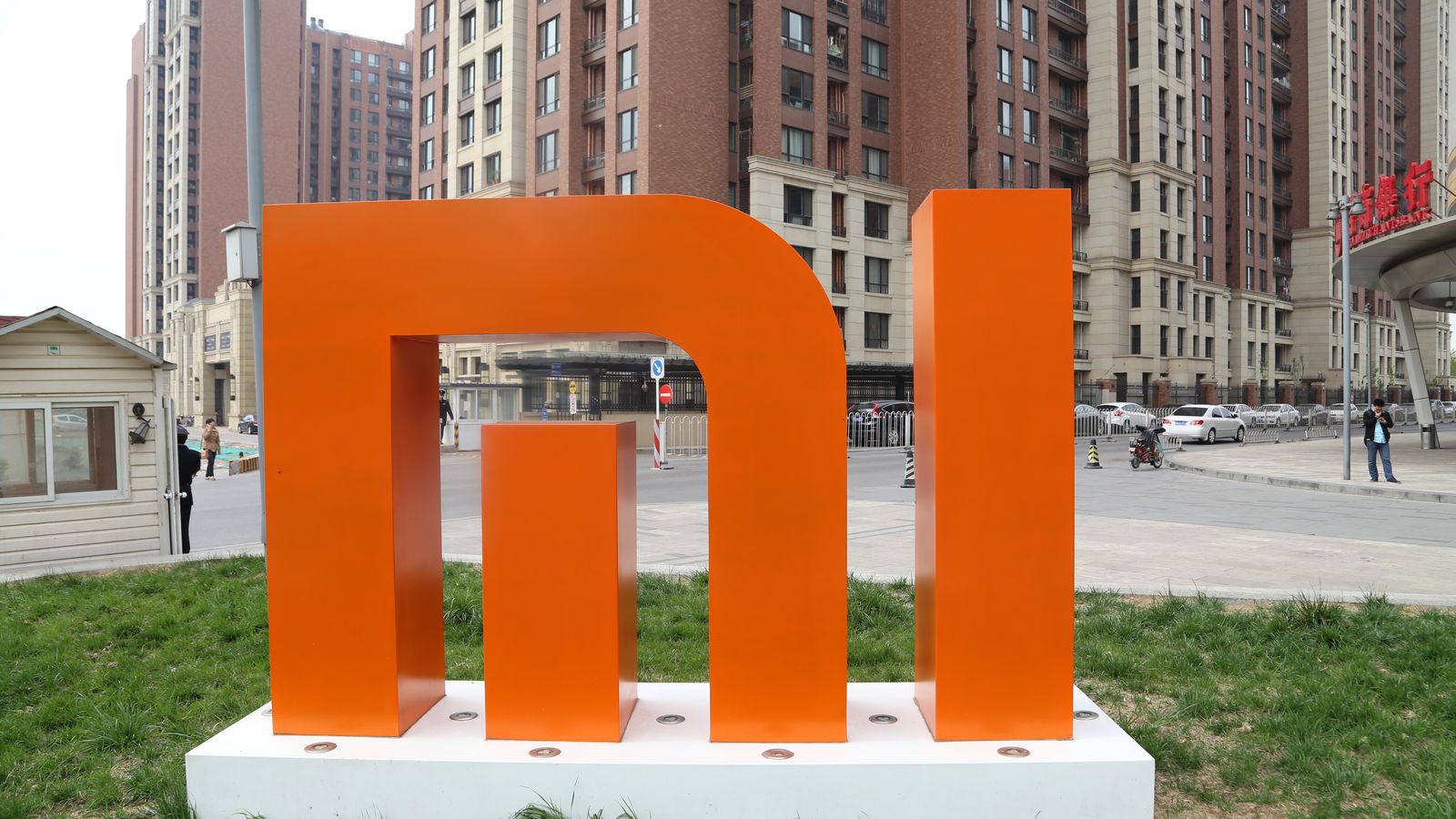 As per some reports, Beryllium is said to be the next Xiaomi flagship which will comes with Snapdragon 845. The report state that these firmware files are examined and they were built which are in March 2018. It seems that some of the specifications that can be changed like the capacity of the battery which cannot be confirmed until now. The specifications of the firmware files usually don't represent the actual hardware that was not finalized for the time being. This has happened when the Xiaomi Mi Pad 4 firmware files are examined which has pointed towards the 18:9 display.
In some reports, the specifications of this new flagship phone have got Qualcomm Snapdragon 845 with Adreno 630 GPU. The display of the smartphone will come with LCD screen along with notch, and there will be no support for the SD card. The software will be of Android 8.1 Oreo, and it will include the fingerprint feature.  There will be a dual camera at the device which will come with optical zoom support.
This new smartphone Beryllium will have two firmware branches which already exist for the device, and they are Beryllium and Beryllium_global. This new global suffix is said to be the MIUI Global ROM version. This latest MIUI Camera application will be linking two methods which usually link Beryllium to India. These methods are known as IsIndiaBeautyFliter and GetDualCameraWaterMarkFilePathVendow. These two build property is called as ro.boot.hwc and it will return to India if this is true.
Till now it is not cleared that what will be this device will be called, and Xiaomi has recently trademarked this as a mysterious new phone brand which is known as POCOPHONE. This new smartphone will be one of the first devices which will be under this brand, and it has recently appeared on the FCC's website. No one can confirm until now that this will be the new flagship phone of Xiaomi or not.