New laws for anti-bullying: Instagram
Published on October 10, 2018
Bullying has become increasingly common, especially among teenagers. Cyberbullying is when someone, typically teens, bullies or harass others on social media sites. Harmful bullying behaviour can include posting rumours, threats, sexual remarks, a victim's personal information, or bad speeches. Bullying is the one step closure to harm someone. Therefore nowadays Instagram users are also facing the huge number of bullying by people, some people use their fake accounts to bully people regularly, this is one the harmful thing on social media which leads to many activities by the people(facing bullying effects). There have been many law bullying agreements passed but these activities are still on a great height and a maximum number of bullying are seen on Instagram on the public figures, for overcoming this Instagram has finally started using a technology which helps the detectors to find the trolls, as announced on Tuesday. Basically, Instagram will use the concept of detecting online bullying, also said as to use intelligence for moderating the performance.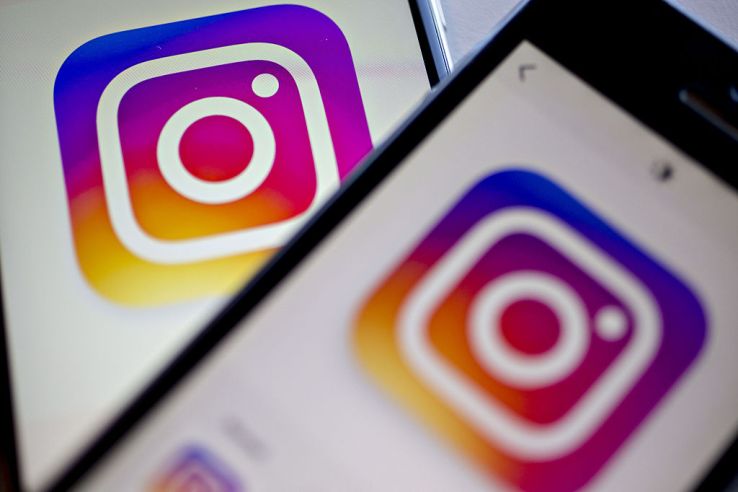 Instagram is now the most rated social networking sites after Facebook, where people used to connect to the world and could bring joy and positivity. Instagram shares many features such as polling for a thing or selecting how good is that picture or post is, everytime Instagram adds one or the other great feature which the users enjoy.
The head of Instagram, Adam Mosseri said that Instagram will now have a technology which will detect bullying in photos and also in the captions which will be directly sent to our Community Operations team to review." Also, a great news for the users who face bullying on Facebook(Instagram's parent company) is that it is launching its anti-bullying tool in this month. how this tool will work, By activating this tool on your account, all the trolls comments on your profile or on your feed will get an option to hide that comment or to delete it.  Along with this social media companies are hiring employees who can track troll comments and can take a strict action against them, as pressurised by the government, this is the difficult challenge for the companies and also for the users. These activities are also favoured by many more companies for establishing cyber securities ties for the users for defending harming comments on the user's profile. Indirectly the war has begun between the trolls and the companies, basically, the anti-bullying feature will automatically hide the troll comment or will put a negative flag(flag of harassment) on that comment.
Many more things have been focused such as 47% of young people who took the survey have received nasty profile comments and 62% have been sent nasty private messages via smartphone apps. This is very worrying as it shows how cyberbullying is on the increase. Also, this is very shameful by the anti-bullying team that 91% of people who reported cyberbullying said that no action was taken against their report. This can leave users feeling disbelieved, vulnerable and knock their self-esteem. 
Let us hope that the reports which have been filed, the team should take an action and also launch more laws for anti-bullying.