New Battlefield game to launch in October, confirms EA
Published on January 31, 2018
Ardent EA gamers were faced with disappointment when the much-anticipated 'Anthem' online shooter game wasn't released when expected. Game developer BioWare had been reported to be planning the launch of the game this year.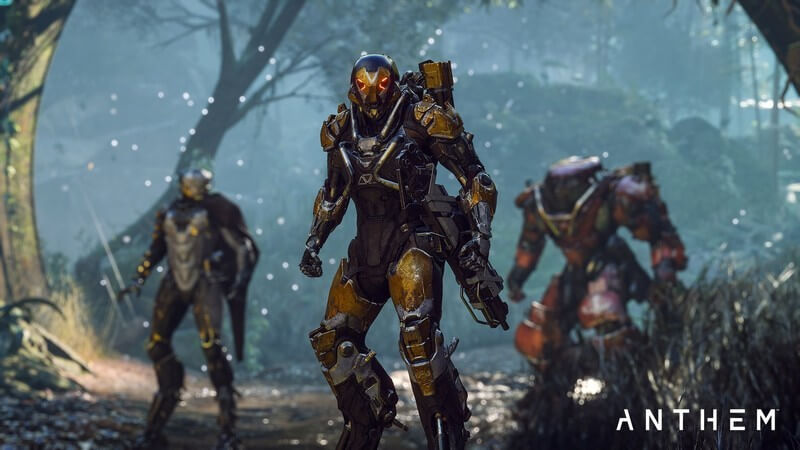 In fact, even its official YouTube channel listed the game as being available in the fall of 2018. However, last week there were many reports that began suggesting that the game might experience a delay. Sources close to the matter claimed that the game won't be available until early 2019 at least.
According to a report published by PC Gamer, Electronic Arts (EA) has now provided confirmation for the delay. The game publisher further insisted that it not actually a delay at all. They said that BioWare has apparently faced some development issues and thus, there might be a slight delay in the launch of Anthem.
They further went on to announce that a new Battlefield game is scheduled to be launched in the month of October this year. EA CFO Blake Jorgensen told the media that the company has decided that Anthem will receive more attention if it actually came out in a quieter quarter.
This is a repeated behaviour when it comes to EA. This isn't the first time that the game publisher has delayed the launch of a game due to its possible results. "Titanfall 2, released in 2016, is an outstanding FPS but faltered badly at launch despite being multi-platform and getting a big push from EA – a failure widely attributed to the inexplicable decision to launch it between Battlefield 1 and Call of Duty: Infinite Warfare," the report by PC Gamer suggests. It is pretty obvious that they don't want such a thing to take place again, especially when it comes to a game as grand as Anthem.