Motorola plans to launch Moto E5, G6
Published on March 19, 2018
If reports are believed to be accurate, then Motorola plans on launching their latest addition Moto G6 smartphone in India. The technology giant will also start Moto E5 along with the G6 smartphone. If this turns out to be true, Moto E5 and G6 will be India's first Motorola smartphones of 2018.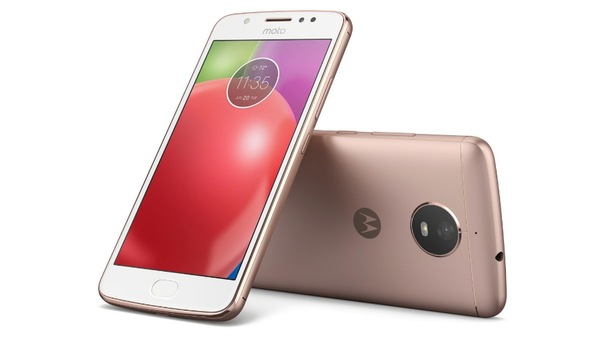 The firm is reportedly planning on expanding their portfolio and competing with other brands in the upcoming days. The Moto G6 and Moto E5 smartphone will essentially require certification before they enter the Indian market. We will soon be seeing the new series available for purchase.
The upcoming Moto E5 and Moto G6 smartphones will be a part of the mid-ranged gadgets scheduled to arrive this year. The competition is, therefore, expected to rise in the coming months. Motorola also reportedly plans on launching line-up of premium handsets. Market experts state that they were planning on starting the premium handsets at the Mobile World Congress event of 2018.
However, the technology giant seems to have made several last-minute changes. It is a rumor that Motorola might select specific South-East Asian regions as their debut launch pad. It is after they launch the smartphones in these markets, will they introduce them to others. The company will reportedly introduce three Moto G6 models, i.e., Moto G6, Moto G6 Plus and Moto Play.
The Moto G6 smartphone will feature a full HD Plus display with a 5.7-inch large screen. It will consist of a well-designed, durable metal body with a 3G glass panel on the rear end. The smartphone is expected to be home to Qualcomm Snapdragon 450 processor. On the storage front, the handset will feature 32GB and 64GB of ROM capacity along with 3GB and 4GB of RAM respectively. Makers may include a 3000mAh battery here, and it can have a dual rear camera of 12MP and 5MP capacities.