Motorola is about to hit the Android market with its notched smartphone for $399 in the US
Published on November 5, 2018
Apple introduced the trend of a notched smartphone with its launch pop iPhone X in the year 2017. Frankly that a turning point the company actually thanked about the edge-to-edge display, a few more innovations have come up after that like the in-display fingerprint sensor and much more. Since then the trend of the notched smartphone is running. Vivo, Oppo, LG, Huawei, and almost every smartphone brand copied this concept of notch over the screen which was actually introduced by Apple.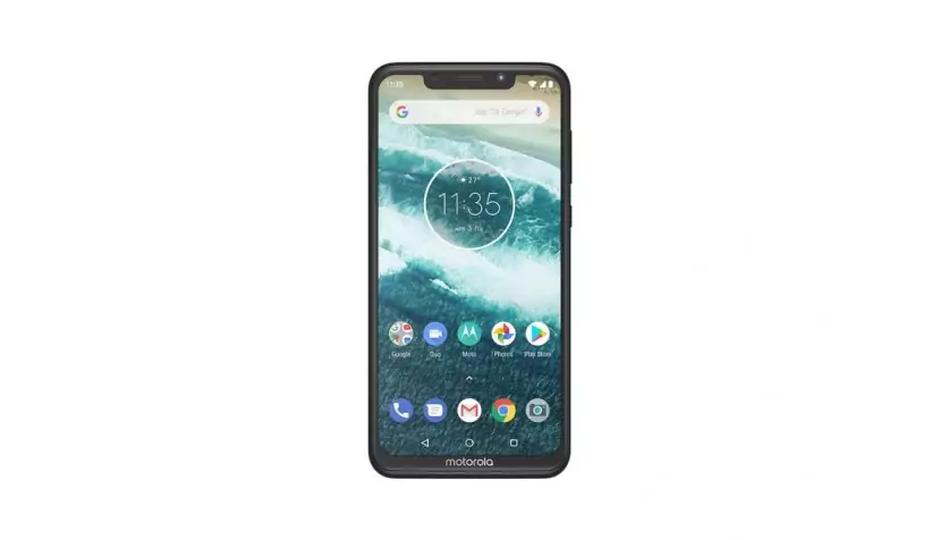 By Motorola is entering in that race with its new launch in the United States. The smartphone is priced at $399 and is expected to available for sale in within a week. The launch will be an Android One which reflects a quality product in the Android segment. The company announced it today and the phone will be exclusively available on Best Buy for $399 from 11th November 2018.  The device will be a GSM-unlocked device, so this will work on AT&T and T-Mobile, but not for Verizon and Sprint.
The smartphone is named as 'Motorola One' and is actually a clone of Apple's iPhone X featuring a notch on 5.9-inch display (720×1520). The device will come with a Qualcomm 625 processor, 64GB storage, 4GB RAM and a 13-megapixel camera on the back. A dedicated 8MP selfie camera provides a best class selfie experience. The device can support extra space using a microSD card. To provide long-run performance the smartphone is equipped with a 3,000 man battery. The nano-coating covering the smartphone will protect the device against spills or rain. The device isn't completely water resistant but it can bear some slight raindrops.
The device holds a 3.5mm headphone jack with no option of wireless charging. The Android One specialty of the smartphone will allow a user to get all the updates on the go without ay hassle. Moreover, the user has a steady and clean path for updates software. Motorola commits that the device will run on Android 8.1 Oreo and will be updated to Android 9 Pie and then eventually Android Q. Along with the purchase a user will get guaranteed security updates for three years.
Some cool shortcuts and tweaks of other company smartphone are also present in this Motorola One smartphone. The larger size variant of this smartphone named 'Motorola One Power' is coming statewide. The One Power will feature a 6.2-inch screen, slightly more powerful Snapdragon Chip with more string optics and a more strong 5,000mAh battery.