Moto G6 Play and Z3 Plus were added by Amazon to their prime line up phones
Published on June 22, 2018
As you know that Amazon is regularly selling Motorola phone and these phones are in its Prime Exclusive roster, and now it's adding two more to its lineup. So the new product is which Amazon is offering is the Moto G6 Play and Z3 Play as unlocked, Alexa-enabled devices that you can use with Verizon, AT&T, T-Mobile and Sprint lines. The interesting feature about this is that you can now summon Alexa on both the new models of Motorola phones by double pressing the power button when they're unlocked or by a long press on the home button if you set it as the default assist app instead of Google Assistant. Amazon has a fantastic offer with Z3 Play, it is providing a free Moto Smart speaker with it so that you can access the voice assistant hands-free.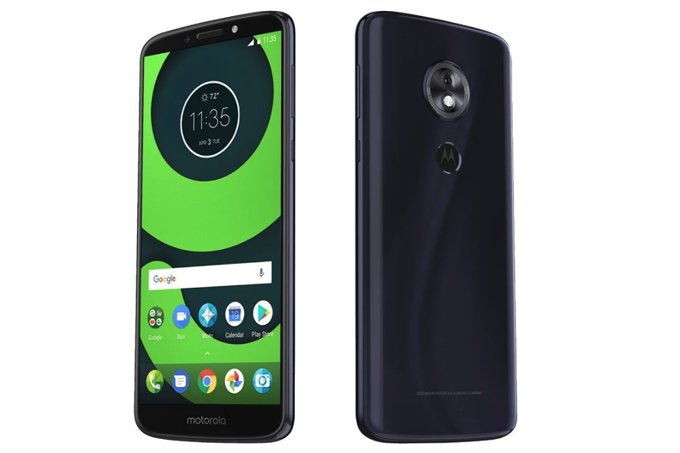 If you will remember about the G6, the Moto G6 is the more affordable version of the regular G6 launched in April. however, its processor is absolutely more powerful than its more expensive sibling, and it has a traditional 13-megapixel rear camera instead of the G6's dual camera, but it's also $50 cheaper. The G6 will set you back $190 with the play's prime version slashes a few bucks off that price, the Moto Z3 Play might be the better choice for you when you want a more premium phone and also  It has a 6-inch Full HD+ Super AMOLED display, dual 12MP and 5MP rear-facing cameras and an 8MP front-facing camera. The cost has been less $50 less than its regular counterpart and will set you back $450.
No doubt that AAmazon sells many prime phones, these two come pre-loaded with Amazon's apps, not just Alexa. These all phone includes prime features such as Prime Video, Prime Photos, Prime Music — simply put, they make it easier to access all features that come with Prime membership. To able one of its subsidized phones, you will definitely need to shell out for prime's $119 membership fee of which we all are thankful because they are no longer come with lock screen ads, so they won't feel like they're not really yours.