Mini-LED Display: Coming to a MacBook Pro Near You Soon
Published on May 20, 2021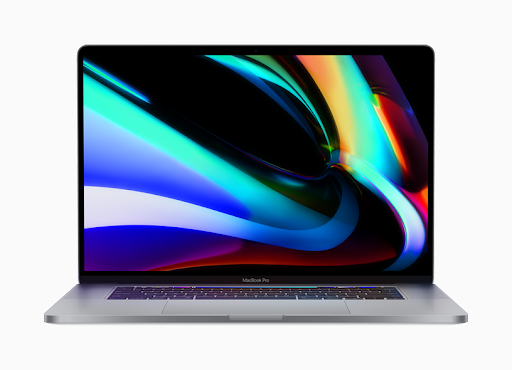 TSMT, a vendor involved in the production of mini-LED displays for Apple, was able to overcome the technical challenges that plagued the production of mini-LED displays that are intended to be used in the upcoming 14″ and 16″ redesigned MacBook Pro models.
The supplier was initially facing production constraints regarding the board and adhesive materials that were to be used in the mini-LED displays. The company was, however, able to adjust its methodology and now TSMT has increased production yields to more than 95%.
TSMT is the lone vendor of SMT services for the new 12.9-inch ‌iPad Pro‌'s Mini-LED Backlit Display.
On account of some problems with PCBs (Printed Circuit Boards) and some adhesive materials, the vendor's yield rates for surface mounting the miniLED that are needed for back-lighting was very low. But now, after TSMT changed some circuit boards and adhesive material suppliers, the company has been able to raise yield rates to well over 95%.
The redesigned 14 and 16-inch MacBook Pro models are going to use Apple's next-generation ARM-based chips. Also, the much-loathed Touch Bar will be removed and the much beloved MagSafe magnetic power cable connection will make its return. Also, the new Macs are going to have HDMI ports and SD card slots.
These new MacBook Pro models are aimed at high-end professionals. They will use a SoC (System on Chip) with either an M1X or an M2 moniker, but either way, they are going to be absolutely amazing.