Microsoft's new batch of Xbox Live Avatars are in testing
Published on March 15, 2018
It is being reported that Microsoft is testing out a new batch of Xbox Live avatars. The latest collection is expected to be available for players, from next month onward. To recall, the Redmond technology giant first announced the new player avatars in summer last year.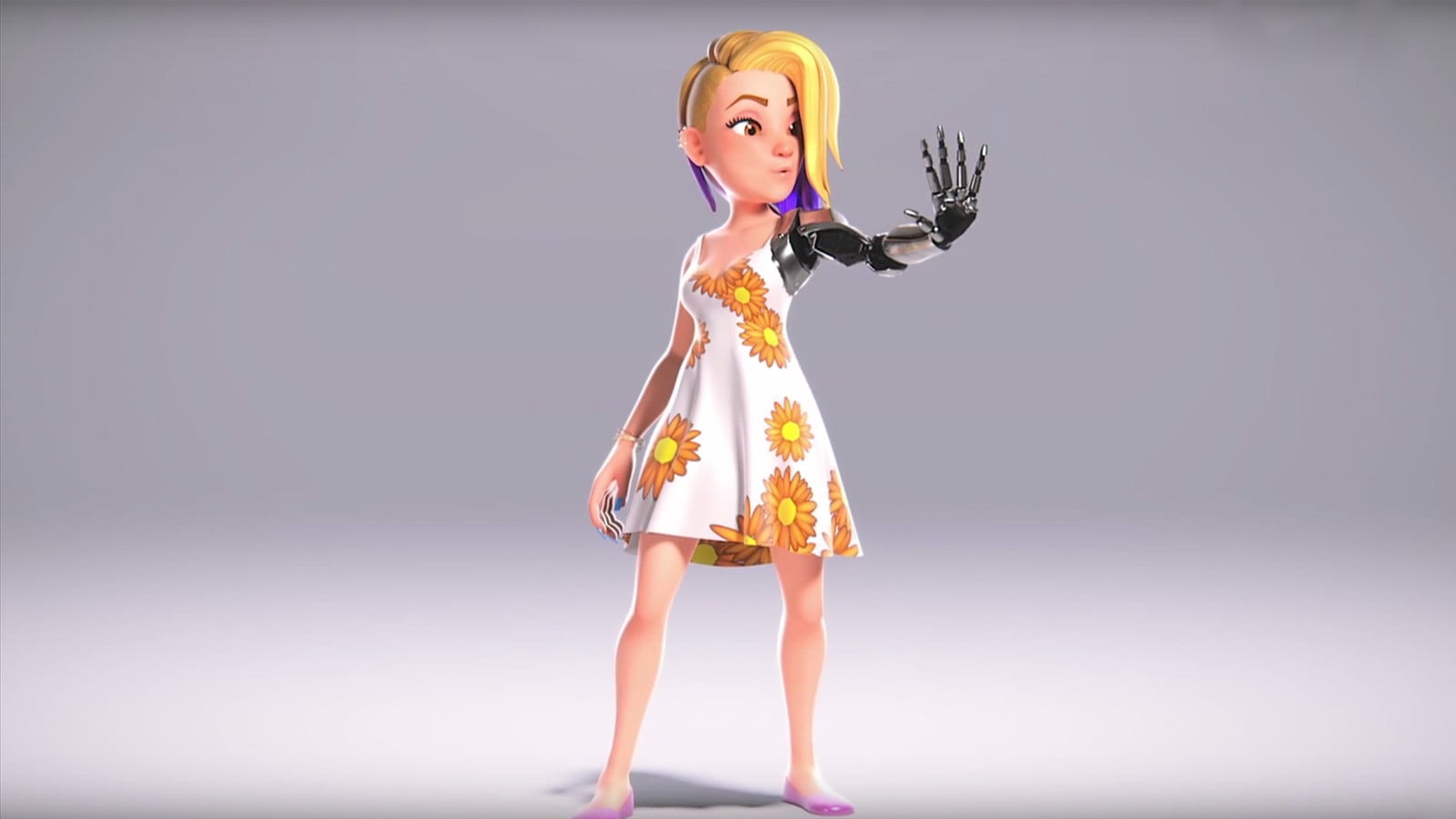 At that time, the firm had said that the collection was meant to replace what had been prevailing since 2008 with the Xbox 360. The player-created characters hold a great deal of importance mainly because Microsoft is adding a host of new customization options and elements. The firm hopes to make the characters more diverse. This change will involve prosthetic limbs, new body type options and objects such as a wheelchair, thereby delivering a real-life-like experience.
A report by The Verge, citing unnamed sources familiar with the company's plan, states that Microsoft employees are making use of new avatars on their Xboxes. Xbox Alpha testers are a lucky bunch as they will gain access to these changes before it is launched for all players.
The Redmond tech giant also reportedly plans to preview the avatars to players in its Xbox Insider Program for feedback ahead of the official roll-out next month. The firm provided details of the latest Xbox Live avatars at the E3 event last year. They previously planned on bringing the avatars online for Windows 10 years towards the end of this year. "The announcement video for the new Xbox avatars shows off a wealth of customization options, riffing both on the things that are already available in the Xbox Live store and adding new capabilities," an online report states.
"New costumes, clothes, and hairstyles are in the video, as well as props that include the wheelchair, and other additions such as a motorbike and a skateboard," the report further adds. The avatars maintain their cartoon aesthetic but still appear slightly different than their original look from 2008.