Microsoft's first Xbox Series X Games Will Be Cross-Gen Releases
Published on January 11, 2020
Previously, rumors suggested that the upcoming first-person shooting game Halo: Infinite is going to be available on multiple platforms, such as Xbox Series X, Xbox One, and Personal Computers. In a recent interview, the chief of the Xbox Game, Matt Booty, confirmed that one could play all the first-party Series X games even on Xbox One. Microsoft is even planning to release its series X games on the other older consoles. As a result, most of the games on the upcoming Series X is not going to be super-exclusive on the console for a while.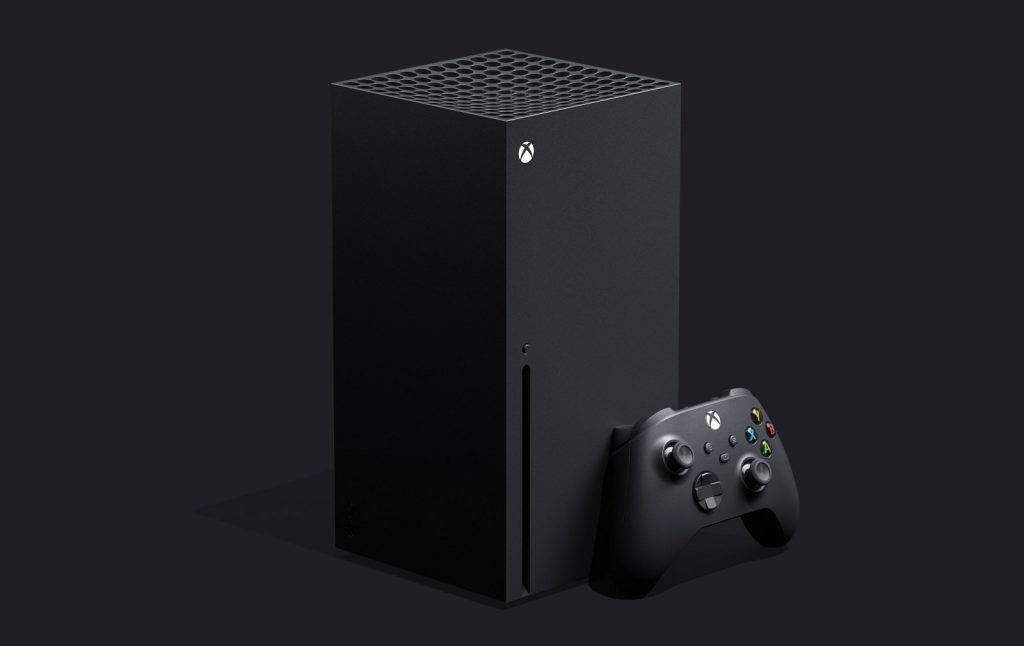 Matt Booty revealed that all the upcoming content would be available on the older devices. The primary purpose of the recent move is to value the existing Xbox customers. Matt Booty revealed that if anyone invested in the Xbox even from its inception, they must realize that it was a good investment. We, as a company committed to providing them with quality content, he added further.
The Clever Move by Microsoft
Halo: Infinite is going to be one of the major content on the upcoming Series X console. The availability of the highly anticipated game on platforms like Xbox One will limit the existing users to invest unnecessary money for a single game. Halo: Infinite is going to take advantage of the superior hardware of the latest series Xbox, confirmed Matt Booty. Though the CEO did not elaborate on the details of the matter, the upcoming game might use the latest technology used by the upcoming console, such as variable refresh rate, ray tracing, and 8K resolution.
The recent development will make the transition smoother for the upcoming Xbox Series X. Users who cannot upgrade their console immediately can also enjoy the latest games on their older console. Microsoft is playing smart, as the company is offering the latest game into the older devices; as a result, it will carry its customer base for a long time, similar to Apple.