Microsoft Xbox One: Top list of free games available this week
Published on April 1, 2018
Redmond technology giant Microsoft is the best when it comes to providing gamers with access to free games each week. This time around, the firm has provided two new splendid titles to its Xbox Live Gold members exclusively. The list includes massive blockbusters in the market such as The Witness and Cars 2.
The two gaming titles are now available for download individually for Xbox Live Gold members. It is available a day earlier than its typical release. Those who are interested can get their hands on the title with a unique Gold Hub edition today. However, it cannot go unnoticed that the two games are now available for absolutely zero price, which sure is a steal.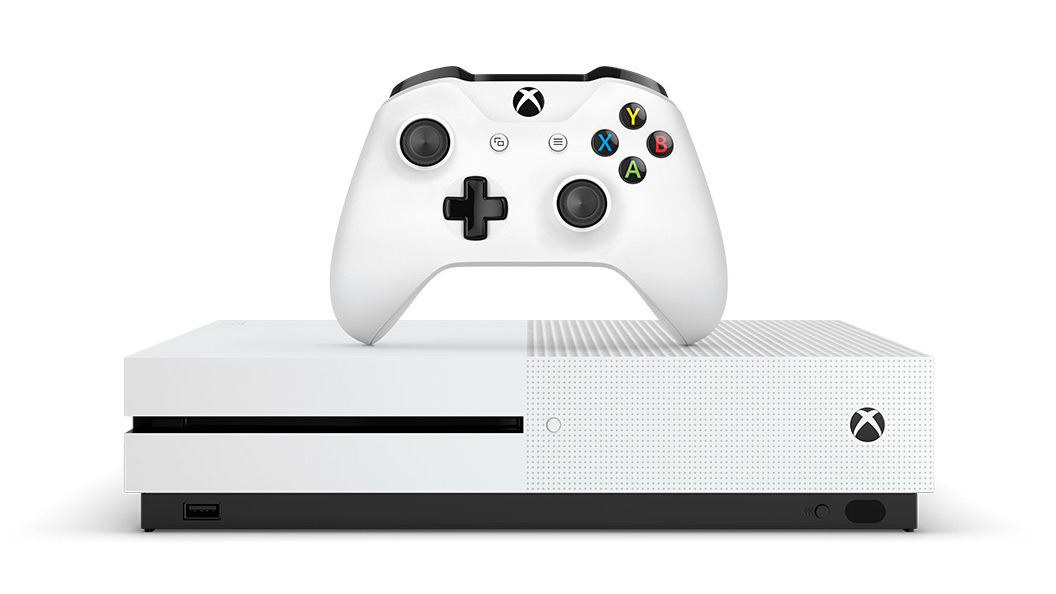 Coming to The Witness, it is available for grabs starting today until the first of May. As far as Cars 2 is concerned, it will witness the end of its rotation on April 15. Those who are interested can download The Witness from the system on the official website. Cars 2 is also available on the official website.
Microsoft Xbox officials have not yet commented on why both the titles were marked down earlier than expected. However, since it is only the first round of games, it is safe to say that there are more gaming titles scheduled to arrive on the way. In other words, just because they introduced Cars 2 and The Witness earlier, doesn't mean they are done with the March's final batch. Users also have access to Trials of the Blood Dragon and Quantum Conundrum on Xbox One platforms. Take a look at the complete list:
April 2018 Games With Gold

Xbox One

The Witness (April 1-30)

Assassin's Creed Syndicate (April 16-May 15)

Xbox 360 (playable on Xbox One)

Cars 2 (April 1-15)

Dead Space 2 (April 16-30)