Microsoft Will Become Carbon Negative by 2030 – Here's How
Published on July 24, 2020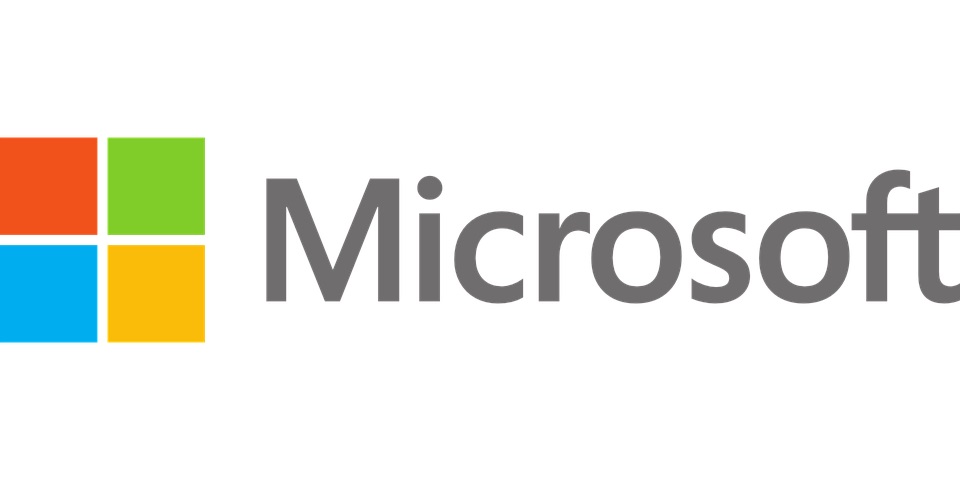 Microsoft has announced how the company will become carbon negative by 2030. In January, the software giant stated that it will implement some pretty aggressive measures in order to reduce its carbon footprint. Also, it promised that over time, it will remove more carbon from the air than it put in it. To make this possible, Microsoft knows that it will have to drastically change its operational practices.
The company said that it is well under way in securing a 100% renewable energy power plan for all of its data centers. Microsoft is saying that the transition will be complete by the middle of the 20s. Also, the company wants to distance itself from reliance on diesel-powered generators as its backup option for its data centers by 2030.
Microsoft will begin work removing past emissions by taking steps to remove up to 1 million tons of carbon from the air in 2020. The company has promised to use solutions that are net negative and scientifically verified.
A new coalition called 'Transform to Net Zero' has been formed by Microsoft. The new organization aims to bring together key industry leaders to help better make plans for companies to achieve net zero carbon emissions.
In related news, Apple just announced its 2020 environmental progress report. Apple has promised to make all of its products and its entire supply chain carbon neutral by 2030. It will make that happen by using recycled and low-carbon materials, by recycling products, and by pressuring its suppliers to rely on renewable energy more.
Featured Image Credit: [Pixabay/efes]