Microsoft to ban 'offensive language' from Skype, Xbox, Office
Published on March 27, 2018
Redmond technology giant Microsoft has made its plans on banning "offensive" languages off all its services official. In other words, users will no longer be able to make use of inappropriate words on their services, which includes Skype, Xbox, Office among others. The new rule will be initiated from May 1 onward.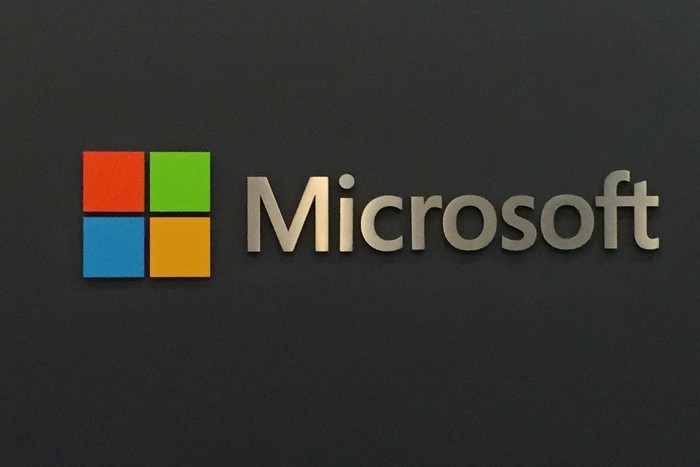 According to the information provided by Microsoft, the company will have the right to go through the user's private data to "investigate" the matter if they'd like. Users are therefore advised to watch out while making use of cuss words while they are playing on the gaming console, Xbox. If you make use of offensive language on chat or otherwise, then you stand a chance of being permanently banned.
The latest set of rules will be introduced as a part of the company's new Terms of Services agreement. The agreement will be put into effect, starting May 1. Apart from this, there are a plethora of other services that will fall within this scope. According to a recent report, Civil rights activist and law student, Jonathan Corbett took the time to read the new terms and condition. Following given is his statement:
"In the Code of Conduct section, we've clarified that use of offensive language and fraudulent activity is prohibited. We've also clarified that violation of the Code of Conduct through Xbox Services may result in suspensions or bans from participation in Xbox Services, including forfeiture of content licenses, Xbox Gold Membership time, and Microsoft account balances associated with the account."
WHAT QUALIFIES AS OFFENSIVE LANGUAGE?
When it comes to qualifying offensive language, it can get difficult. This action is because it is a subjective matter. What one may consider as offensive, may or may not be offensive to others. Microsoft did add, "However, we cannot monitor the entire Services and make no attempt to do so."