Microsoft Surface Pro at a very great discount
Published on December 14, 2018
Everybody needs a laptop which they can handle easily and also which can give the best results in less time as well. Also, according to Wikipedia, the Microsoft Surface Pro is the first generation 2-in-1 detachable of the Microsoft Surface series, designed and manufactured by Microsoft. The device ran a 64-bit version of Windows 8 Pro operating system with a free upgrade possibility to Windows 8.1 Pro, and eventually also Windows 10.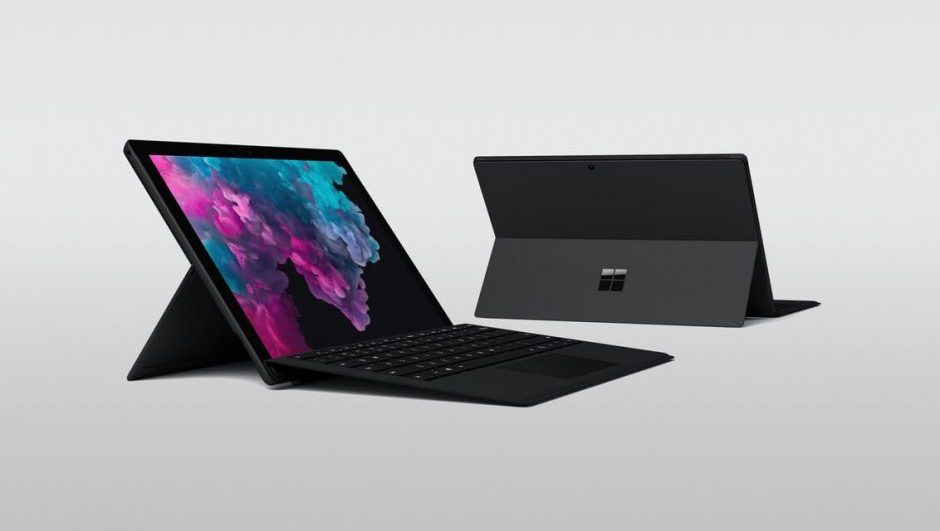 Regarding this, you must have also seen that the keyboard of the new Microsoft Surface Pro is covered with a great substance which gives a very attractive look is available in very low price, in just $599 at best buy today. If you will compare the actual price of Microsoft surface then you will find that it is available at $959, therefore yes it comes with a big price difference. This less price was the price same as we were getting in the Black Friday sale. You all must be aware that this Microsoft Surface is the finest laptop ever made in the market with full of features. Also, if you are wishing to buy this laptop with an attractive signature type cover then you just have to pay $100 extra. Today every person wish to but a laptop which can also be turned into an attractive tablet as well as, and most importantly the Microsoft Surface Pro is one of them.
Many more things are also embedded in this which attracts people the most, as it contains 5th generation processor and also it was actually released in the year 2017, the tech geeks said that this laptop is one of the great gadget items in terms of 2-1(tablet as well as a laptop) and processor and even with a very less price.
Lets us talk more about its configurations as well as features.
The Microsoft Surface Pro has a great display of 12.3-inch which has touchscreen segments and also has a 2736 x 1824 pixel resolution. If you buy this laptop you will get Core M3 7Y30 processor with a 4GB Ram config and the most interesting thing is that you will get a 128GB of storage which is enough for your works. You must be comfortably okay with all the features because it actually shares a lot, therefore if you seriously need a good laptop you can go for Microsoft Surface Pro as it is also available in discounted price.