Microsoft Starts To Issue A Warning For Windows Upgrade
Published on January 17, 2020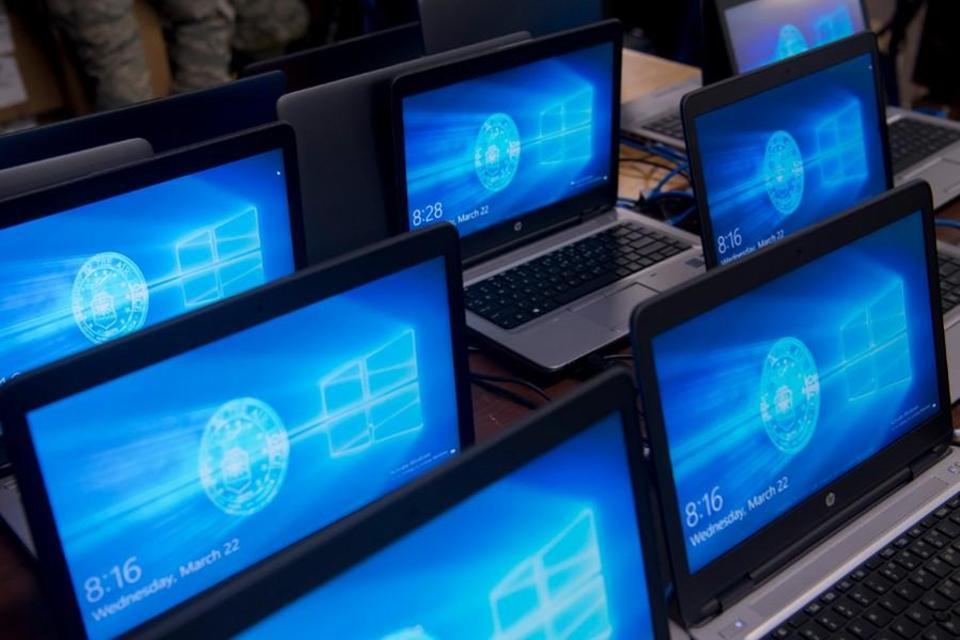 Since Microsoft launches its new operating system, it does not go well as the company thought. Since the release of the OS, many users' complained about the various bugs and issues that they are facing in the Windows 10 update.
In recent times, it is out in a report that Windows 10 is a big mess. After that, the company starts to issue the warnings to nearly 200M users who all are using and upgrading Windows. 
The latest information shows that there is the first-ever Windows Latest warning system. It is seen that the company now starts to send warnings to the users who all are having Home premium, Ultimate, Professional, or even Windows 7 Home basic as well. 
What does the warning say?
The warning statement from Microsoft states that your windows software in PC is now out of support. From 14th January 2020, the support for Windows 7 ends. With that, the PC is now vulnerable to all kind of viruses and malware problems as well 
As the support ends, you will no longer get any security updates, tech support, and other supports as well. With that, it is now recommended that all the users must upgrade to Windows 10. Windows 10 comes with all the latest security patches and other protection features for your PC.
Good news for genuine Windows 7 users
This news term as the bad news, still it is good news for all genuine users. The company state that it will allow the users with genuine Windows 7 license key holders to upgrade to Windows 10 free of cost. It means you need not have to buy the windows 10 if you got the Windows 7 license key genuine pack.