Microsoft slapped with over 238 Gender Discrimination, Sexual Harassment complaints
Published on March 13, 2018
Microsoft has reportedly been accused of gender discrimination, and the number of complaints filed against the Redmond technology giant is a staggering 238. The charges range from being related to either gender discrimination or sexual harassment. Most of these complaints are filed by female employees, who mostly work in the technical section of the firm.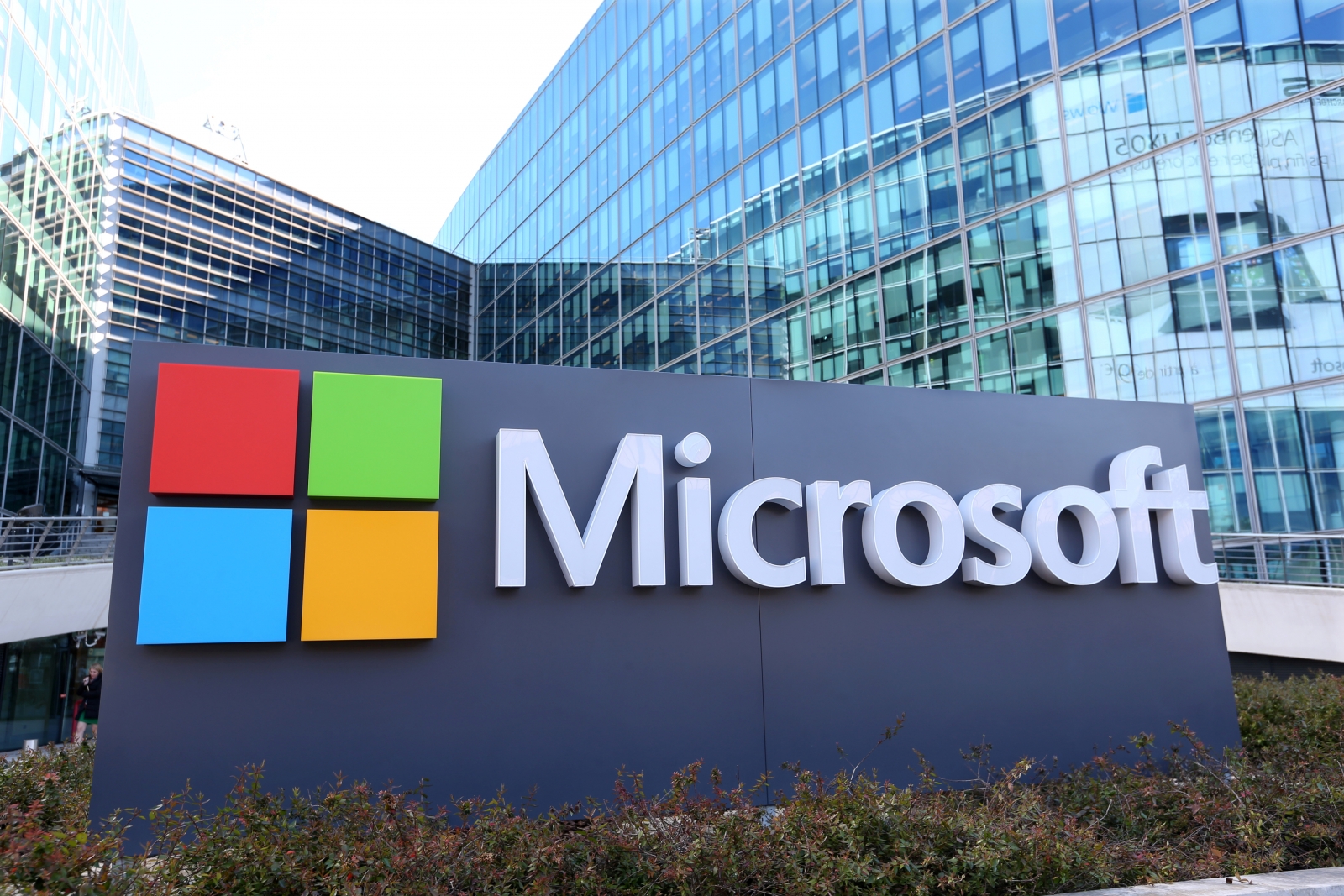 As per the court filings made publicly available earlier this week, the majority of these complaints were filed between the period of 2010 and 2016. The list of complaints includes systemically denying pay raises or promotions to women working at the company. The plaintiff's attorneys are pushing to proceed as a class action lawsuit. The trial to this has not yet been scheduled but is expected to be held in a couple of week's time.
Microsoft has blatantly denied these claims, acknowledging only one out of the 118 gender discrimination complaints that have been filed. The firm further went on to clarify that they have spent over $55 million a year to promote diversity and inclusion amongst its employees.
The Redmond giant further went on to claim that they even waived off the requirement for pre-dispute arbitration agreements in sexual harassment claims earlier last year. In other words, victims — through this particular method — would find it relatively more comfortable to come forward with complaints, if they had any. At that time, Microsoft had argued that the number of women's human resources complaints should be kept under wraps because publicizing the outcome could dissuade others from reporting future issues.
On the contrary, experts believe that this action would ultimately have no bearing on the women behind the cases. Moreover, it would also go on to contradict the company's previous stance on making complaints publicly available. Additional details regarding this matter are expected to arrive with time.