Microsoft rolls out party chat to Xbox's Android, iOS app
Published on February 15, 2018
Microsoft is known to be testing a new feature in its beta applications for weeks. Earlier on 14th February, the Redmond technology giant rolled out a new party chat feature for Xbox on both, its IOS and Android platforms. For those who are unaware, the feature allows Xbox Live users to communicate with the other users through voice and text, even when they are away from the console.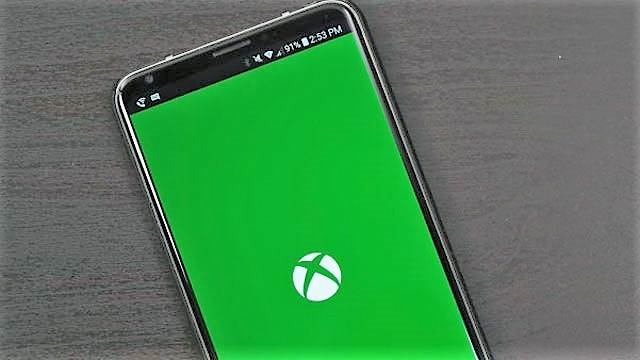 For example, if you wish to inform your fellow game partner that you are out of the home and cannot access the gaming console, you can do so via the application. With this change, Microsoft has successfully heightened the community feel of party chat and has brought the system more in line with something like Discord.
The latest feature can also be used in another way. For example, if a player doesn't feel like putting a headset on during the multi-player session, then they can just use the application to chat or talk with others. "I can't speak to what the sound quality would be like if you tried to communicate with your PUBG teammates from a phone sitting next to you on the couch. Probably not great! But it's a thing you can do," notes the Verge. One important aspect to keep in mind is the use of mic in every game possible.
Meanwhile, Microsoft is reportedly considering launching the first Windows 10 'Redstone 5' test build. Earlier on Wednesday, February 14, the Redmond technology giant launched a new test build of 'Redstone 4.'
While Windows 10 'Redstone 4' still isn't completed yet, the company expanded its launch portfolio by introducing 'Redstone 5' for Windows 10 as well. The latest versions are accessible to testers in the Fast Ring only. Other individuals who belong to the 'Skip Ahead' ring, can opt for 'Redstone 5' settings. There are no significant features that come included in the latest build.