Microsoft Launches Xbox Series X Console Last Night
Published on December 14, 2019
Recently, Microsoft announced a new version of Xbox during the Game Awards. Microsoft is calling the new version as Xbox Series X. The new console has a desktop tower shape structure. The design of the new console is far from new and innovative. The design of the Xbox Series X is very much similar to the company's Xbox One and the Xbox One X series.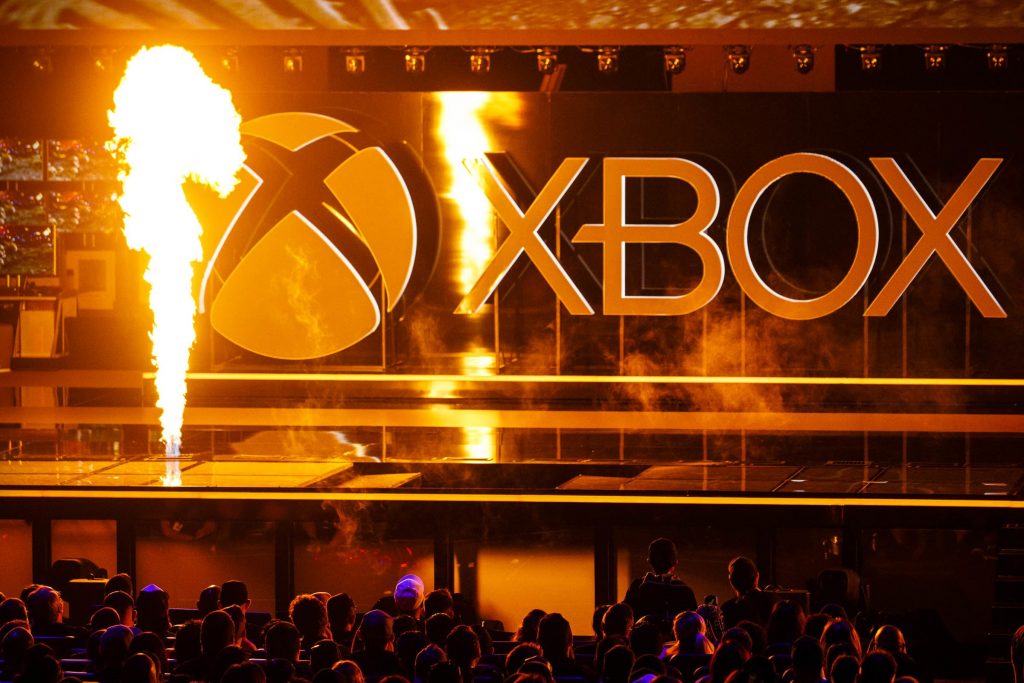 Microsoft confirmed that the new series would arrive on the market in the next holiday season of 2020. The firm claims that the new Xbox Series X would renovate the gaming and visual experience in the Xbox.
More about the Console
Though the company did not reveal most of the specifications of the upcoming Xbox Series X, certain leaks are going around the market. According to the leaks, the box will support 60 fps at 4K resolution. On the other hand, some claim that the device might support up to 120 fps and 8K resolutions. The biggest improvement in the recent launch model is undoubtedly the inclusion of the Solid State Drive (SSD). Following the path of PlayStation 5, the XSX will also come with the SSD; as a result, the load time will fall significantly.
Most of the features in the newly launched device were from the previous models. The firm did not reveal the exact release date of the console, but it states that the device is coming in the holiday session of the next year. Other than the release date, the company also did not reveal the price of the new device. It would help if you waited for the price to give a verdict on the newly launched console. Experts are assuming that the console will not offer the highest specification in the market.
There are lots of other things that happened in the Game Awards last night, including the announcement of the sequel of the critically acclaimed Hellblade and The Wolf Among Us.