Microsoft launches Windows Server, 2019; Here's what it includes
Published on March 21, 2018
Microsoft on Tuesday, March 20, announced the first preview build of its next on-premises Windows Server release. The latest system is given the name, 'Windows Server 2019." For users who are interested in testing the new release, must sign up to be a part of Windows Insider. The final version is not available for users as yet.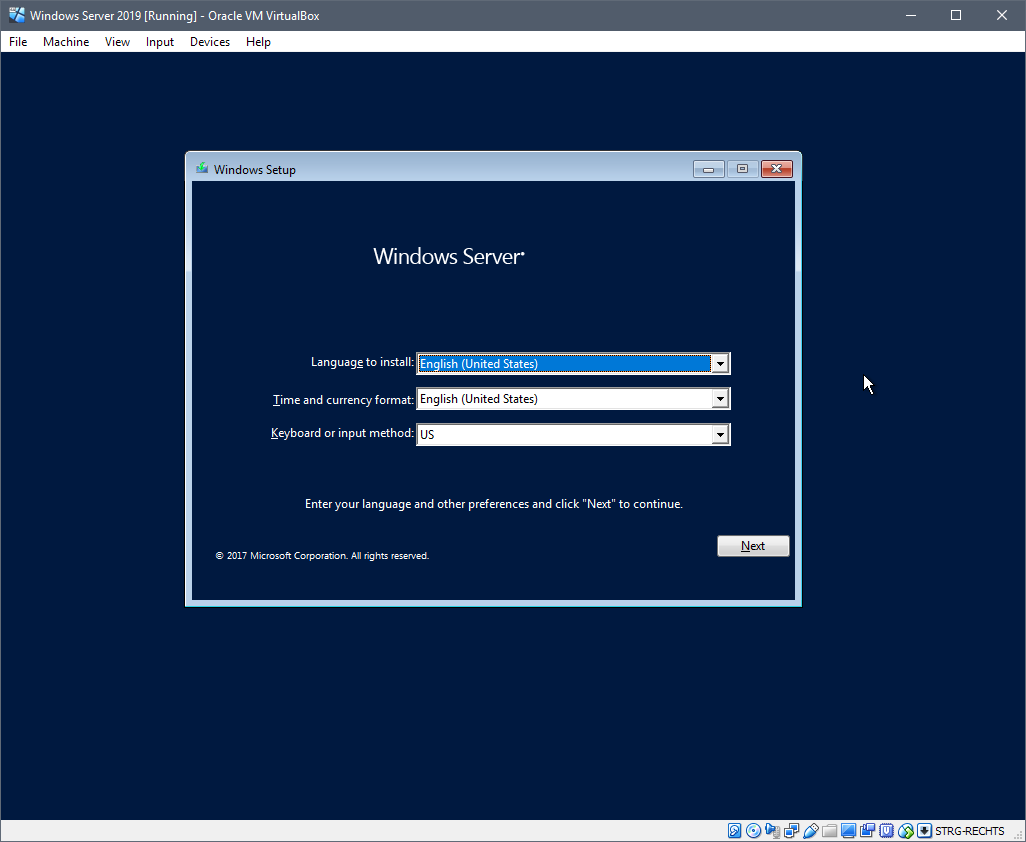 It is expected to launch for users in the latter half of 2018. It will be at the same time as the next feature update for Windows Server, known as 1809. The latter will be available for use in October 2018. Windows Server 2019, as per reports, will be the next version of Windows Server. It qualifies as the Long-Term Servicing Channel (LTSC) release. The current LTSC release of Server is Windows Server 2016.
Microsoft has recommended its admin users to opt for LTSC version of Windows Server. This move is specifically relevant to those who wish to run SQL Server, SharePoint Server and other similar types of workloads. Before this, officials at Microsoft have stated that the on-premises/LTSC versions of Windows Server will include features that previously debuted in the Semi-Annual Channel versions. Following given are some of the top features that can be expected in the upcoming system by Microsoft:
i)  Windows Defender Advanced Threat Protection is added to the latest Windows Server 2019. As can be recalled, the same was added to Windows 7 and 8.1 as well.
ii) Windows Subsystem for Linux is built into Windows Server 2019. As can be recalled, the same took place in Windows 10 as well.
iii) Linux containers will soon be able to function on Windows Server, 2019.
iv) The Server Core base image within Windows Server 2019 has experienced a reduction.
v) Kubernetes management of Windows Server 2019 hosts.
Further information regarding the matter will be available with time.