Microsoft launched a new update for its Xbox One Insiders
Published on March 4, 2018
Microsoft has recently launched an update for the Xbox One Insiders; these insiders are the people who are a part of the Insider Programme, testing and experimenting with the updates. Usually, an update first goes to the Insider team and then moves to the general public after being approved by the developer or testing insiders. So the new update launched the company has added some further audio improvements and video options like adjustment of resolutions and settings for Xbox One.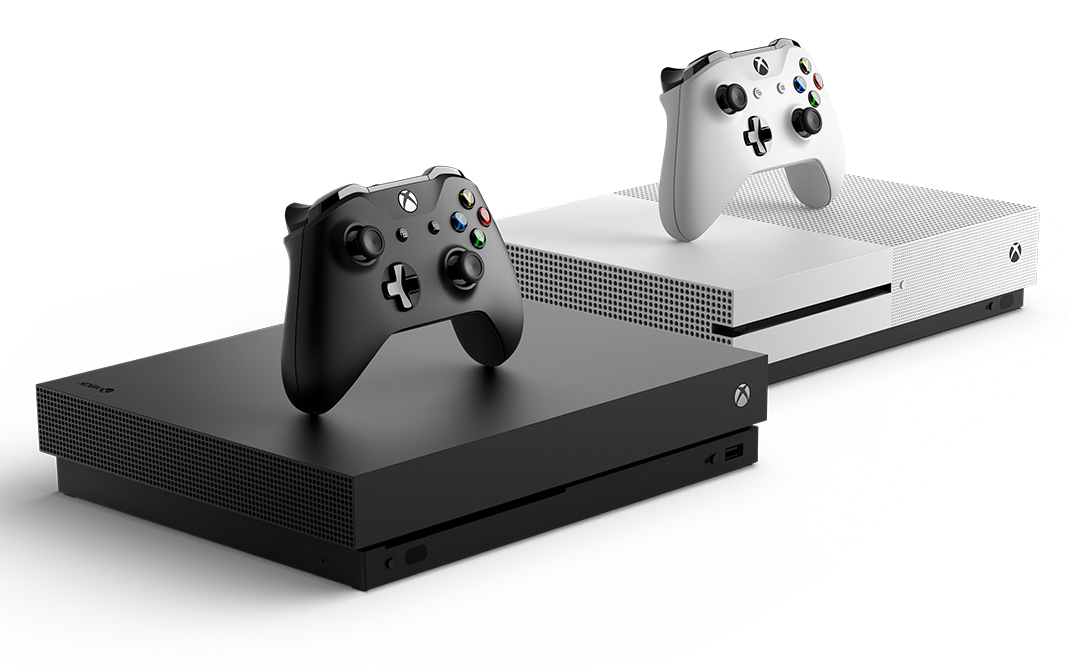 The Xbox Insider team leader, Bradley posted on the Xbox news portal about the changelog for most of the recent updates. Those who are a part of the alpha ring in the Insider program will be able to test this latest update. This update features much-requested the addition of 1440p render output options for the Xbox One S and Xbox One X. This will allow a user to broadcast media, video content and streaming media at 2560 x 1440p on the Xbox One S and Xbox One X.
The users of Xbox One X will gain the ability to enjoy their gaming at 2560 x 1440p. This update will turn out to be an exciting one, as this will let users enjoy Xbox games at 2560 x 1440p. A step down from 4k to this much will engage some active users.
The update also adds some new forms of interactivity for those who like mixing. This will allow a user to combine his/her controller with those other friends who are using Xbox One and this will give a Mixer view. This feature will enable a user to experience co-op games with their viewers, or they can also provide direct controls in the segment in that Mixed View option.
This feature will let you take help from your fellow live steamer to get you out from a strict zone of the game. The function resembles the share-play feature found on the Sony PlayStation 4. So with this update, Microsoft is overlapping the important USP of Sony's PlayStation.
This is not the just which will come with this update. Now after getting your Xbox updated with this latest update, you can even use Microsoft Edge browser on your Xbox One. This will allow you to save your favorite browsing history (websites), favorite menus and history.