Microsoft expands ongoing efforts to patch Meltdown, Spectre bugs
Published on March 14, 2018
Microsoft has made its plans of expanding its ongoing efforts to patch the Meltdown and Spectre vulnerabilities official. The Redmond technology giant plans on taking this initiative forward into two different directions.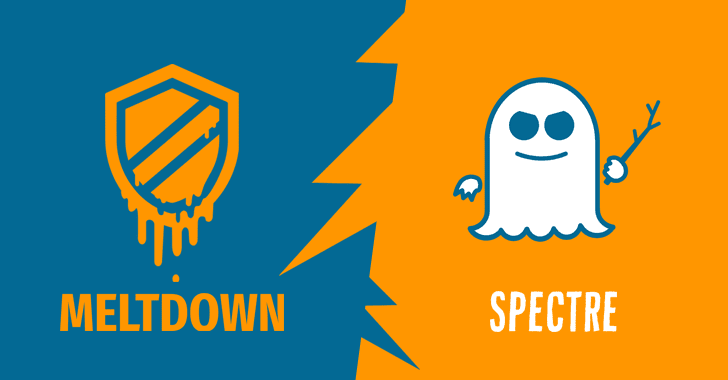 The first will be wherein the company will provide patches for Windows 7 and Windows 8.1. The firm will go on to archive microcode patches for Intel's Skylake, Kaby Lake, and Coffee Lake chips. For PC owners who wish to patch both, their operating system as well as the processor, are required to check their update lists.
Microsoft has consciously been patching Spectre and Meltdown vulnerabilities ever since they came into the limelight. The firm visibly pushed their focus on providing updates for their latest operating system, Windows 10 at first. Earlier this week, they began expanding support for both, Windows 7 Service Pack 1 and Windows 8.1 via Windows Update and its archived patch catalog. However, if reports are believed to be true, then there's a catch to this, i.e., only 32-bit versions are currently included in the patch list.
The firm went on to confirm that they have begun archiving microcode patches that expand support for Intel's Kaby Lake and Coffee Lake chips. Under this program, all the members of Intel's line of Core microprocessors will receive the update. The Redmond technology giant has even begun archiving some of Intel's Skylake microcode patches for both, Spectre as well as Meltdown vulnerabilities from the beginning of March.
In other words, Microsoft's efforts will soon be covering vulnerabilities affecting the majority of its users. Majority of Windows 7 and 8.1 users run on 64-bit versions of Windows. However, their step-by-step approach increases support for Spectre and Meltdown patches. To recall, Meltdown and Spectre vulnerabilities began affecting most users whose devices ran on Intel's chipsets. The weakness pretty much allowed potential hackers to have access to the user's most private information.