Metrics That All Game Developers Must Learn By Heart
Published on March 1, 2021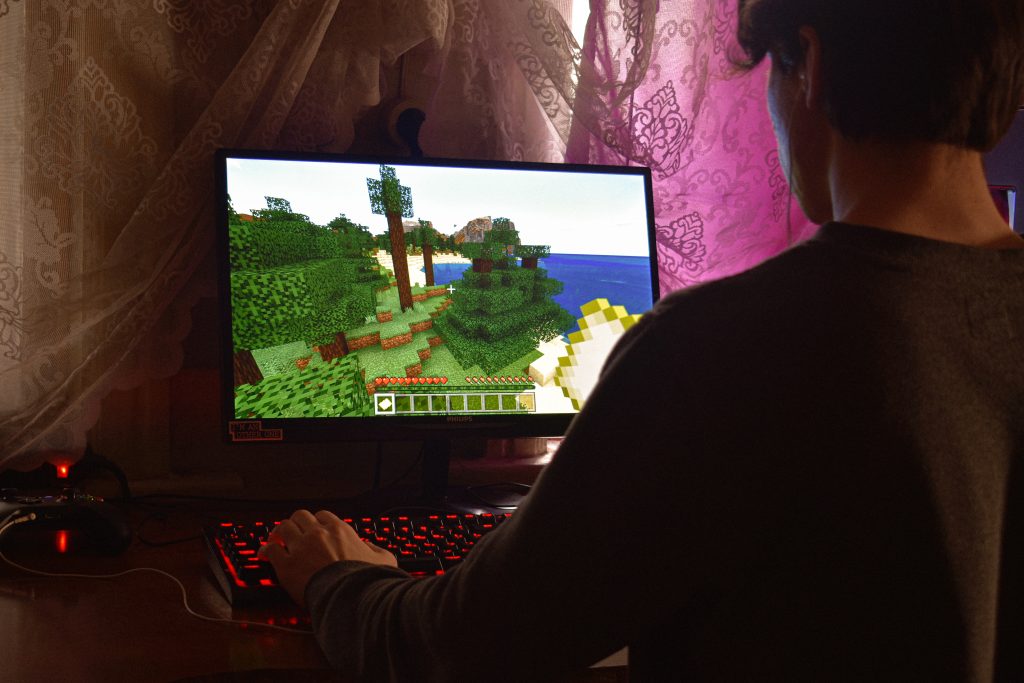 Regardless of place, age, and gender, online games turn out to be a massive hit. Besides being a major contributor to the global economy, online games have become a massive income source for millions of people worldwide.
When talking about online games, people often limit themselves to entertainment and killing time. But when you wake up to the realities of this world, you see a lot of complications and technical stuff hidden behind your favorite warrior game.
The technical factors behind an online game
Online games are developed using hundreds and thousands of codes. Be it any game; the basic game development process remains the same for all. When talking about the technical factors hidden behind a game, you can miss mentioning mobile game analytics. For those who don't know, mobile game analytics is a set of metrics that encompasses hundreds of data formats, including sessions, downloads, and DAUs. It may sound like rocket science for the outside, but those who have been a part of this journey know the importance of reading and understanding mobile game analytics. 
When it comes to more complicated analytics, one can think of metrics like – DAU/MAU, churn, and average revenue per paying user/customer. Besides this, there is a string of metrics involved in the mobile game analytics study. If you happen to belong to this world or desire to be a part of this progressive industry, here is something of your benefit.
Sessions – Every time a user operates or opens your game applications, it is counted as a new game session. This process is somewhere, similar to DAUs. The total number of gaming sessions are helpful to determine the game analytics usage. Here, the developer needs to focus on the average session duration per DAU. The genre of the mobile app game may affect the DAU session.
Daily Active Users – It is one of the basic metrics to learn about. DAU is the standard number of unique users who logged into the app. It is a high-level metric displaying the insights of the app and its performance. All in all, a DAU is merely a snapshot of the time that displays the large user database.
Retention – It is an important metric often found in free-to-download and play games. Generally, most FREE online games ensure a long-term association with users. This helps to calculate retention more appropriately while separating the users into cohorts.
Churn – This one is something opposite to retention. This tells you the insights about how many players joined a game and later left it in between. The churn model of analyzing a game works the best for subscription model online games.
Conclusion
Games are something more than completing your favorite game levels and making the highest score. The craziness and adrenaline rush you experience while you play an online game is all that comes through the technical stuff and codes behind it. The one who wishes to get into this world's insights needs to know about the metrics first.