Meizu 16 comes with Snapdragon 845 SoC
Published on July 20, 2018
Till now we all have listened to a lot of things about the upcoming Meizu 16, and it is most of the information usually comes straight from the company's CEO. In this, it is expected that the Snapdragon 845 chipset will be power up with this version of the device. The AnTuTu benchmark score that it has scored after the test is not said to be a surprising number.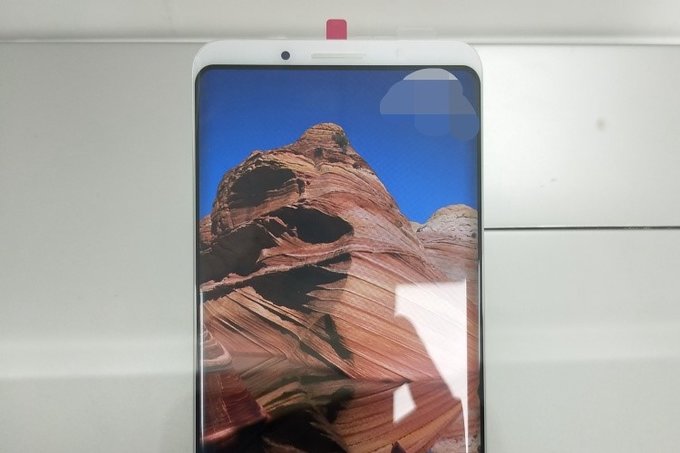 When the Meizu 16 series for a smartphone was announced, the company has started to work on the successor of the Meizu 16 series. As per CEO of Meizu, it was revealed that this Meizu 16 would be launching on August 26th, 2018. This will be straight away available to all just after the launch.
When Meizu 16 is going to get launched next month, the benchmark score of the Meizu 16 has already been leaked online. As per a leaked image, it shows that the smartphone has scored about 291,866 in a benchmark test. But the authenticity of the image is not yet been verified till now.
The benchmark score of the Meizu 16 is said to higher than the score of other flagship smartphones, as said by the leaked image. When the benchmark score of the Meizu 16 was compared with Xiaomi's Black Shark gaming Smartphone it is seen that Xiaomi smartphone has scored 289,959, Vivo NEX has scored 284,227, OnePlus 6 has scored 282,275, and Xiaomi Mi 8 has scored 273,221.
Meizu may be launching two smartphones in the Meizu 16 series and this both the device it will be having a narrow bezel along with a high screen-to-body ratio. This smartphone will not be featuring a notched display as it is common nowadays.  Both the smartphones which are Meizu 16 and 16 Plus will be get powered by the Qualcomm's Snapdragon 845 octa-core processor. It has been clocked at a maximum speed of about 2.8 GHz, and this chipset has powered most of the flagship smartphone which was launched this year.
The phone will have an 8GB RAM+128 internal storage, and it will be a high-end variant of the Meizu 16. The smartphone will also have an under-display fingerprint sensor. This will come with dual rear camera setup, and it will be supporting wireless charging. The Snapdragon 710 processor will power the other model named as Meizu X8, and it will not have any kind of in-display fingerprint sensor.