Material Design 2 to hit Chrome this September
Published on April 7, 2018
According to numerous reports online, Material Design 2 is expected to hit Chrome sometime in September this year. If rumors are believed to be true, then the software will be available on Chrome toward the beginning of September, i.e., September 2. Although, these details cannot take as a sure shot confirmation from Google regarding the system. However, numerous reports assume it as being an unintended hint toward what the consumers can expect from Google next.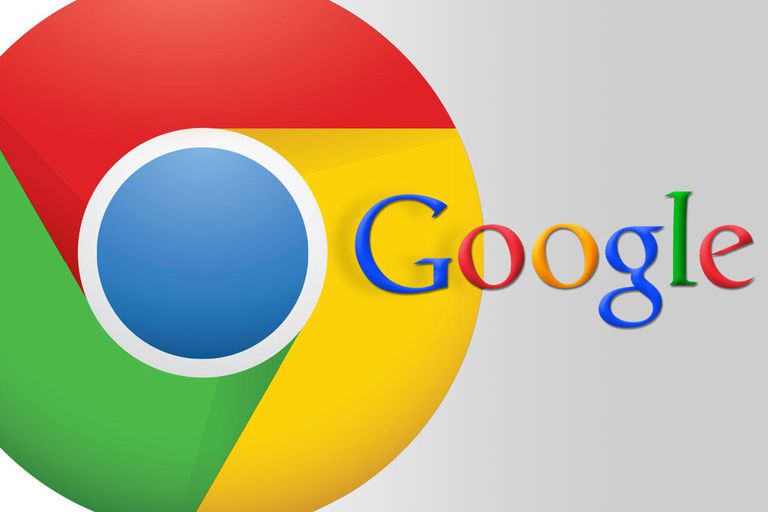 According to a statement made by Google, Material Design 2 or MD2, as it was referring, will be working toward committing specific experiences for users. "Material Design 2, or "MD2" as it was referring to in the commit comments is planned for a "chrome birthday deck" and will include a full-scale redesign of the way the Chrome browser looks," notes the report by Android Headlines. In other words, the system will include a full-scale redesign of the way Chrome browser looks and feels for the users.
At this point, there is no information of what the visual user interface will look like through the latest software. However, what is known to the users is that the system is expected to represent a complete revamp. Therefore, it is safe to assume that a lot will be changing as far as what Chrome looks like on the desktop, as of now. The user interface is expected to watch different on mobile as well. However, there is no real mention of the information mentioned above on the commit that Google published.
Therefore, it cannot be said for sure until Google provides an official statement regarding the same. By the back and forth messages that appear in the commit, it seems that MD2 is still carefully designed to look as being completely different. This change is real especially when it is comparing to another Chrome design interface that is internally referring to as, 'Touchable Chrome.' "Based on the back and forth messages in the commit, MD2 is still being designed and will look completely different from another Chrome design interface referring to internally as 'touchable Chrome,'" reports the Android Headlines.
'Touchable Chrome' is being assumed to represent a smaller set of visual changes that are exclusively designed for Chrome on desktop devices. However, there's a catch in this setting as well, i.e., the desktop devices much feature a touch interface. An excellent example of such a product would be Chromebooks or convertible devices and tablets. According to reports, it was also mentioning that the changes made to Google would be a part of touchable Chrome. However, they are not the same changes that will be seeing in MD2. Even though the MD2 revamp is not expected to take place until early September this year, it does not necessarily mean that there won't be any changes made to the design within Chrome.
The search giant is expected to make incremental changes to its browser now and then. Google could always make minor additional changes to the browser leading up to an eventual full-scale revamp that incorporates everything, notes Android Headlines. Whether Google plans on carrying this out or not, is something that time will answer. However, until then, Google is working toward implementing visual changes. Material Design 2, at the moment, is still a part of the design phase that is set to appear this year. Google is expected to provide more information regarding this matter as and when time passes by as such. Until then, it is best to take all the information with a grain of salt and nothing else.