LG K8 & K10 might go unveiled at MWC 2018
Published on February 22, 2018
LG might be launching its mid-tier smartphones with power-packed optics at Mobile World Congress 2018 which is going to hold next week starting on February 25th at Barcelona, Spain.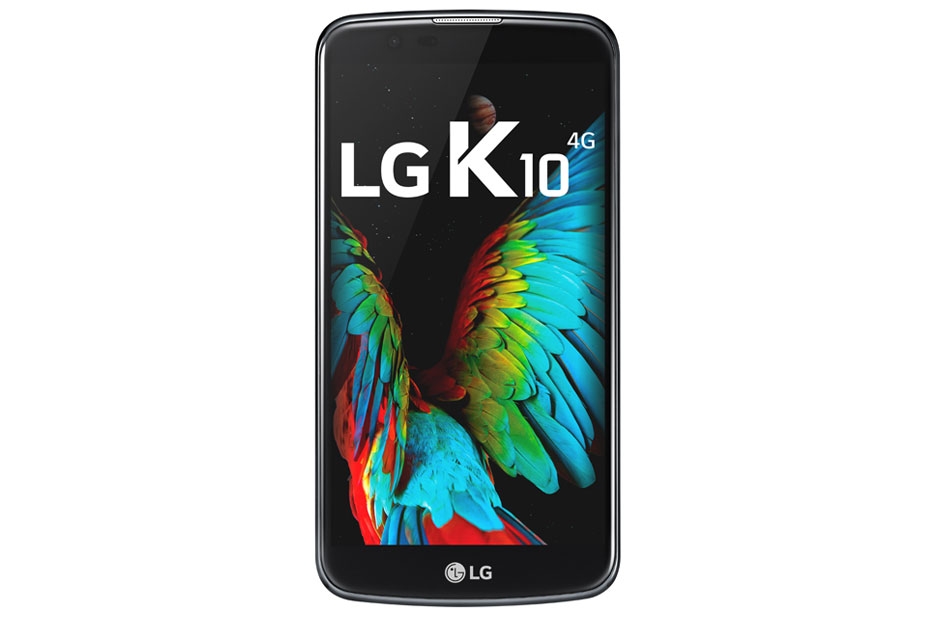 As there are a large number of optics-based smartphone launched recently thus LG will intend to make a place in the listing with its upcoming launches named LG K8 and K10 with some upgraded camera specifications. Some reliable sources revealed that the company would be launching these two smartphones under mid-price range to cover a wide area of the smartphone market. Let's take an in-depth look at these two smartphones.
The K8 will carry a rear camera of 8 megapixels with a newly added out-focus feature. The device will come with a boosted camera focus speed done with the help of phase detection and autofocus. A recently added fingertip feature will allow users to capture selfies just by tapping over the sensor or the home button. The feature will enable an image to obtain on a single click and a screenshot when touched twice.
Along with K10, there will be the launch of an upgraded version, i.e., K10 Plus. The device will feature 3GB RAM and 32GB ROM while its predecessor K10 will arrive with 2GB RAM and 16GB ROM.
LG K8 will hold a 5-inch display while the K10 will have a 5-3-inch display. As mentioned above K8 will carry a camera 8 megapixel at the back and a camera of 5 megapixels at the front while the second one, i.e., K10 will come with Android 7.2, microSD card slot, a 13 megapixel back camera and a battery of 3000 mAh.
This is not the just which LG will showcase at MWC 2018; the company will also showcase an upgraded and improved version of its V30 model with some high-end upgrades in a camera that used AI software