LG Confirms to Bring the TRUE 8K TVs in 2020
Published on January 3, 2020
The 2020 International CES is about to start from the 7th of January in Las Vegas. Just before the CES, the South Korean tech giant LG unveiled multiple information about the upcoming TV lineup for 2020. Though the company did not announce their prices and release dates, experts believe that these TVs will enter the market in the first half of 2020.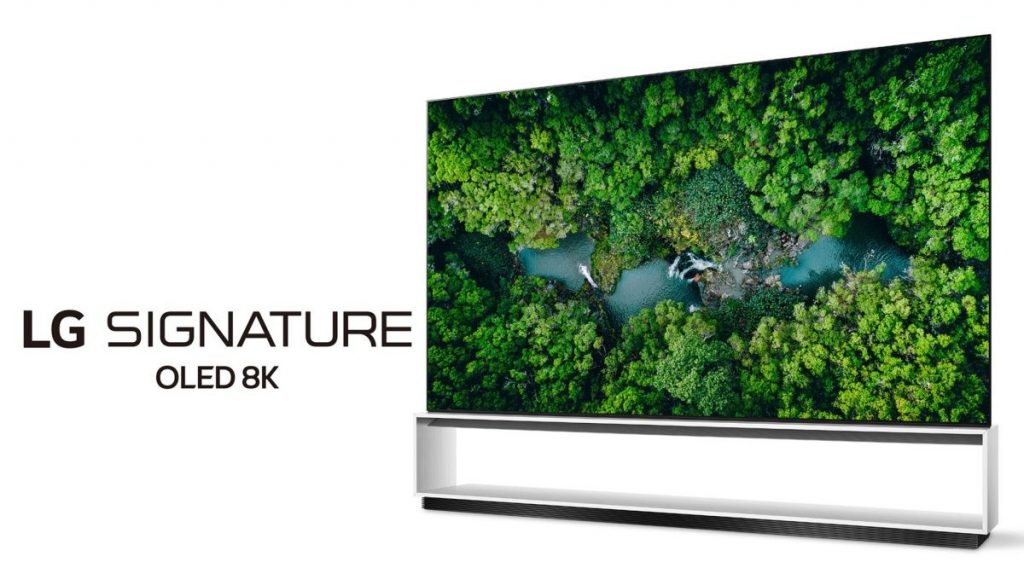 2020 is going to be the year of transformation for the TV industry in terms of resolution. 8K will become the industry standard in the premium segment by the end of this year. Recently, Samsung unveiled its first 8K resolution QLED premium TV. Though the company's QLED certified as 8K, experts doubt over its contrast modulation.
Specifications
LG claimed to bring the true 8K TV shortly. The company is going to launch a couple of LG signature TV having a display size of 88 and 77 inches, respectively. They will come with LG's latest OLED display, the company confirmed. Besides, LG will also bring as many as six NanoCell-branded TVs equipped with the traditional LCD. These TVs will come with 75 and 65-inch display sizes. All these products will support 8K content. These TVs would support the AV1 codec of YouTube. They could also read the HDMI and USD 8K inputs, LG claimed. One can stream online videos in a resolution of 8K 60FPS on the upcoming lineup.
The company announced its next-generation Alpha9 AI processor. These processors will able to sharpen and upscale the contents for an 8K view. The company claimed that these processors would process the sound quality of the content for a better hearing experience. The latest addition of artificial intelligence in the processor would help these devices to offer the best audio quality in the market. These upcoming TVs will also offer a voice assistant feature, unlike the previous models.