LEGO 'The Incredibles' game is in the works
Published on March 19, 2018
Recently, some rumors suggested that LEGO is working on 'The Incredibles' game. However, there was no official confirmation available up till now. It appears that these rumors were true as a recent advertisement confirmed the same.

According to a report published by PlayStation Lifestyle, the ad is a part of the LEGO Incredibles toy sets. The information included in the flyer which comes along with the LEGO Incredibles toy sets. Purchasers were quick to circulate an image of the flyer on the internet and in no time, it went viral. As per the information provided in the brochure, the game will release for PlayStation 4, Xbox One, Nintendo Switch and PC platforms.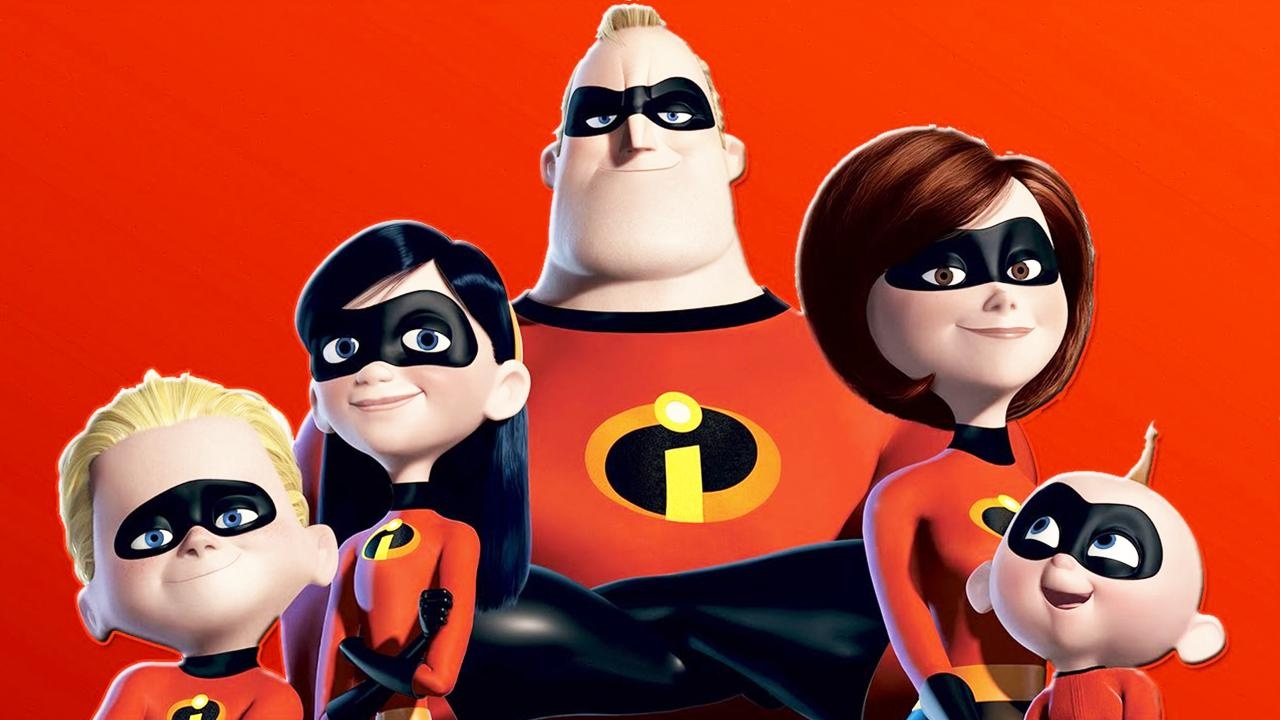 As noted by PlayStation Lifestyle, the sources that reveal the information as mentioned above, are linked to Warner BROS. According to the sources, the next LEGO will base on the upcoming 'The Incredibles 2' movie. The game is expected to represent a tie-up with the film. The movie, as we all know it, will release on June 15. Details about the upcoming game are fairly sparse at the moment. However, by the assumption that it will be much like most of the other LEGO games, 'Incredibles' will be satisfactory.
Reports also suggested that Warner Bros claims to have added DC Comics characters in the upcoming LEGO game. They are working on a standalone title.
The next game is expected to feature numerous villains of the DC universe. Much like The Incredibles 2 game, details about this game are sparse, but sources are currently said to be referring to the title as LEGO DC Villains or LEGO DC Supervillains. The characters of the upcoming game have not discussed. However, favorite villains such as Harley Quinn, The Joker, and Lex Luthor are said to include.