Learn how to stream on Twitch from Nintendo Switch
Published on January 30, 2018
Nintendo's hybrid gaming console Switch is a significant hit among players worldwide. One of the main reasons why the console has achieved such wild popularity is because of the unique kind of experience that it promises to deliver in comparison to others such as PS4 and Xbox One. However, there is one major issue with Nintendo Switch. One can't possibly discover a built-in live streaming option on the platform.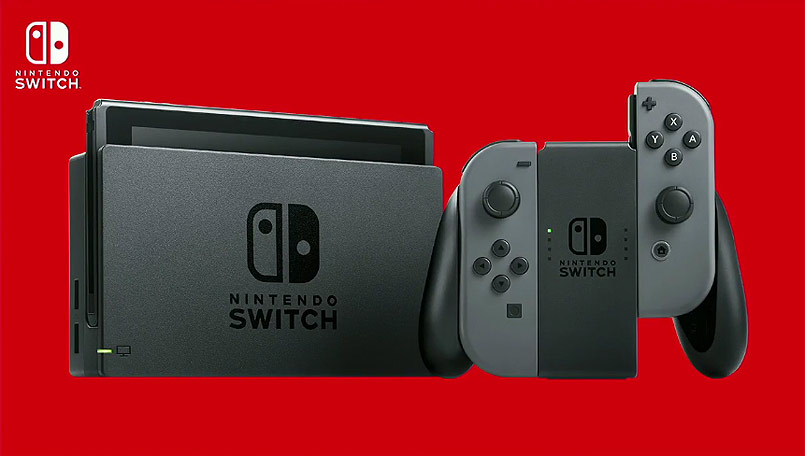 The console does include a capture button. However, this is exclusively made for screenshot purpose. The company has confirmed that they plan on offering users with the ability to capture short video clips shortly as well. However, there has been no mention of support for services like Twitch or YouTube Gaming. However, that does not mean that you won't be able to Switch to Twitch. As noted by Tech Advisor, following given are a few ways through which you can use Twitch on Switch:
HD Capture Card
The market currently offers two types of capture cards, i.e., external and internal. Both the types of cards can work for this purpose. However, it is highly advisable for one to purchase an external capture card because of the kind of natural use that it offers. Internal cards usually require individuals to open up the PC and manually attach the spare slot. It is essential for you to purchase the capture card to stream your favorite Switch game on Twitch.
Connect Switch to TV, PC
After purchasing the capture card, you will then be required to connect Switch to your TV via the Docked Mode. The only way you can stream Nintendo Switch games through this is by comparing the HDMI cable and plugging it into the Nintendo Switch dock. Finally, download and install the capture software on your PC or laptop and plug the USB in to complete the process.