Leaked: Samsung Galaxy S9 to feature overhauled design
Published on February 11, 2018
South-Korean technology giant Samsung has a great surprise packed for their fans. The company seems to be working towards creating a handset that stands out in the crowd. The statement mentioned above is especially true when it comes to Samsung's Galaxy series of smartphones.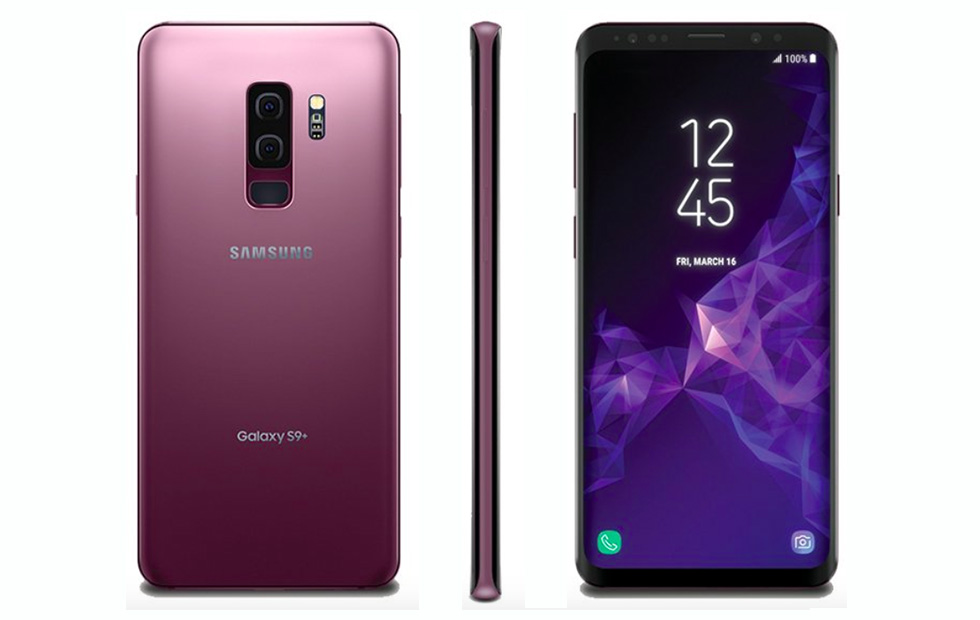 The handset stands out among the rival brands especially when it comes to its design and technology. Leading rumors have given away significant information regarding Samsung's upcoming S9 series. The company is expected to launch the smartphone on February 25 at the Mobile World Congress event.
Newer leaks have revealed additional details regarding the smartphone's design language. The information suggests that the smartphone will end up having the same design language as its predecessor. "As leaked images have hinted that the Galaxy S9 will have almost the same design language as the near-perfect Galaxy S8, but with little cosmetic changes, particularly the fingerprint sensor positioning," reports IBT Times.
The difference will appear concerning the fingerprint sensor's placement. Previously, it was aligned horizontally beside the camera module. It has now been translocated right below the camera, at the center of the rear panel. The new placement makes sense as users will now be able to reach the biometric sensor easily. This change will also prevent the users from accidentally touching the camera and leaving possible smudges.
The handset will be introduced with incremental upgrades such as a faster CPU, an improved camera as well as a higher-capacity RAM and other storage options. The device will be powered by the Qualcomm Snapdragon 835 system-on-chip and will run on the latest Android 8.0 Nougat operating system. The screen size is expected to remain the same as the Galaxy S8 smartphone. No other information apart from this has shown up online.