Latest Apple iPhone SE design leak reveals future plans
Published on March 18, 2018
Fans are receiving a vague idea of what can expect from the upcoming Apple 2018 flagship smartphones. We are already aware that Apple will provide three iPhone X-inspired models this year. We also know that they will significantly cost more in comparison to its predecessors.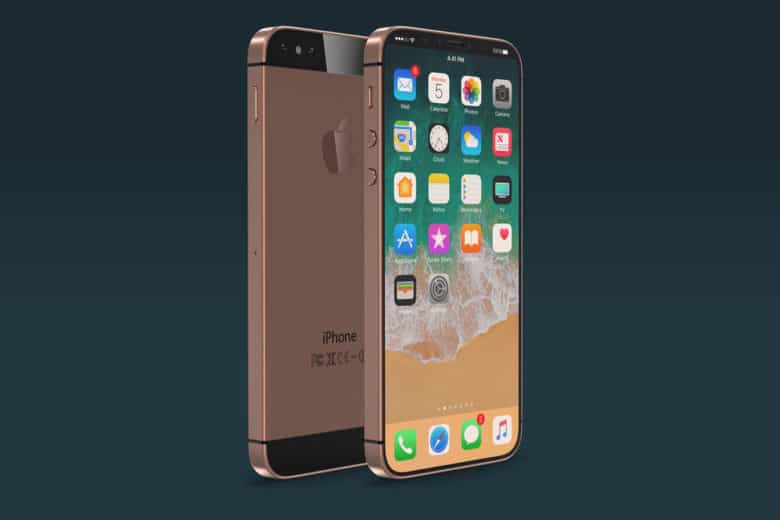 Recently, the alleged iPhone SE's design leaked as well. The iPhone SE will be Apple's cheapest model of 2018. It appears that it will also be its most successful offering in 2018. According to a report by Forbes, video footage published by leak specialist, Macotakara last week confirmed Apple's plans on transforming the iPhone SE smartphone into a high-class, budget-friendly iPhone X.
The report cited a source, revealing a pair of images which compared the changes in the second-generation iPhone SE to be the first of its kind to pack the following: The device will feature an iPhone X-inspired facial recognition technology. It won't contain the physical home button. The facial recognition technology comes with a polarizing notch. The smartphone is devoid of the 3.5mm headphone jack.
The smartphone design is home to an angular aluminum chassis. Surprisingly enough, the iPhone SE will also house a dual rear camera system. There is no information available on its storefront as well. However, Apple will not include wireless charging technology into its iPhone SE model. Regardless of whether it houses the wireless technology, consumers will still prefer iPhone X-like SE smartphone over the rest. The main reason for this preference is that it is more durable and less expensive.
As far as its display is concerned, the iPhone X SE is speculated to sport a 6.2-inch screen. At the moment, the current iPhone SE models are available for a price range of $350 to $799. They are slightly older models, but consumers still prefer them over the rest for obvious reasons.