Know how Galaxy S9 is faster than any other Android smartphone
Published on March 9, 2018
As reported by Tom's Guide, Samsung's recently launched Galaxy S9 is the fastest Android smartphone. And its the fastest Android smartphone with the best RAM and processor of the smartphone. News giant Tom's Guide conducted a few tests and concluded that the S9 is the most rapid Android phone but still a far away from Apple's iPhone X.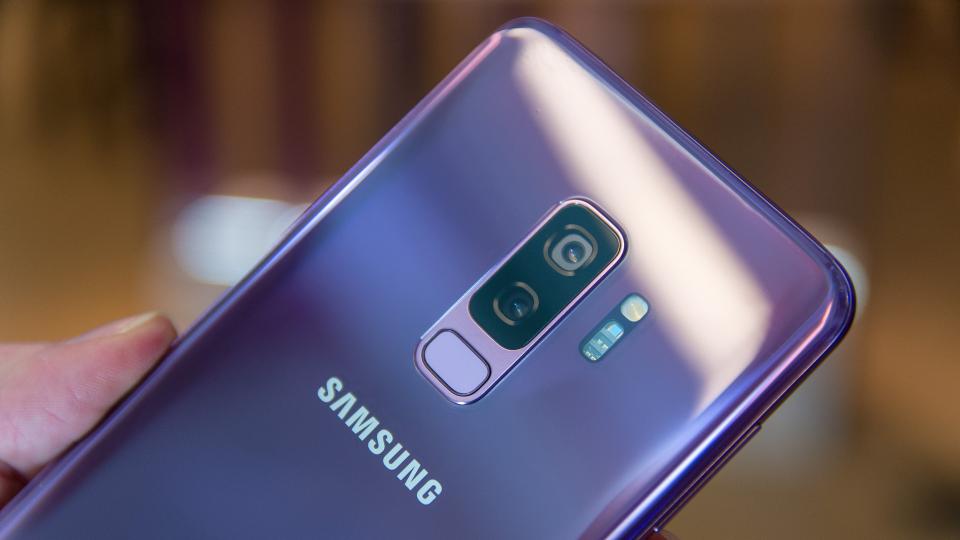 The report says that "The Samsung Galaxy S9 comprises a powerful processor that sets a new standard of performance in Android smartphone. But it still can't overtake the A11 Bionic-powered iPhones from Apple, though it does close that gap in performance testing while even beating the iPhone X in graphics test.
The Snapdragon 845 version of Galaxy S9 scored the best in multi-tests. Samsung Galaxy S9 with Snapdragon 845 clinched a score of 8,295, and that's around 2,000 less than the points of iPhone X. The score is higher than over Android kings of the market like Huawei Mate 10 Pro, Galaxy Note 8 and the Pixel 2XL.
Samsung Galaxy S9 scored better than the iPhone X in Graphic tests. Tom's Guide also performed an additional analysis in the video editing department. They found that iPhone X took 42 seconds to convert a 2-minute 2K video to 1080p using Adobe Premiere Clip, while the Galaxy S9+ received nearly four times of that, i.e., around 2:32 minutes. But that's still better than the Galaxy S9 (4:07 minutes), Note 8 (3:03 minutes) and even the Pixel 2 XL (2:55 minutes).
Apple iPhone X is also faster at opening apps than the Galaxy S9+. Tom's Guide says "The iPhone X is more rapid in our testing. Opening the Injustice 2 game took the iPhone X a little more than 13 seconds, while the same task took the Galaxy S9+ 20 seconds, roughly the same as the 19 seconds it took the Pixel 2 XL to fire up the app. Seven seconds isn't a big gap, but that extra burst of speed can add up as you use your phone throughout the day."