Is your data being mined? Here's how to protect it
Published on April 1, 2018
Facebook is under massive scrutiny ever since the discovery of the Cambridge Analytica privacy data scandal. The social media giant is accusing of collecting and storing personal information of its users. In fact, there are claims that state that they have been sharing the information with the London-based data firm in exchange for lots of money to help them strategize better for political campaigns.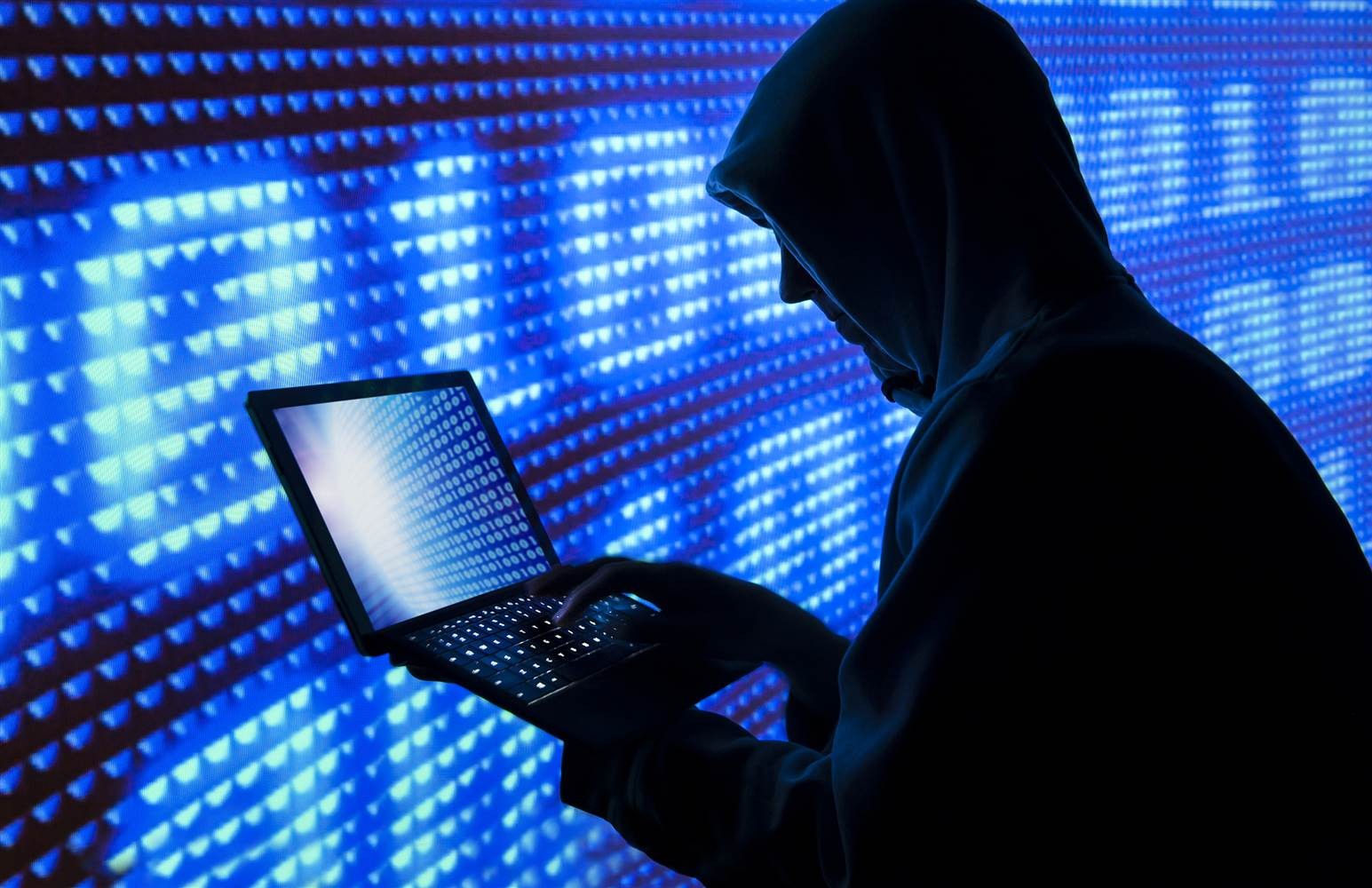 However, what users fail to acknowledge is the fact that Facebook is not the only one mining your data. In fact, the social media giant is far from collecting massive amounts of data on you. Other technology giants who continuously mine your data include Google. They have some exceptional tracking abilities.
Here's how they mostly track the user data:
Tracking ID's
Each of these websites consists of unique IDs in "cookies." Data files that are found stored in one's browser are later taken over by the company if they remain in the cache for over a week. Cookies also allow advertisers to run by the likes of Facebook and Google. It enables users to connect with each other and even the websites but in exchange gains access to a lot of information. You can merely combat this by resetting the cookie ID. Clear off the cookies periodically, and you are good to go.
Location Services
There are numerous applications that require your location to function. For example, there are a lot of mapping applications – for instance – that tell you when to turn without knowing where exactly you are. During a time like this, video services typically have access to your camera. You can merely combat this by turning the location services off through the phone's settings. Although, for the applications to work, they will require your location details. It is better to avoid the feature altogether.