Is Samsung actually planning something big with its upcoming Galaxy Note 10?
Published on April 3, 2019
Curious about the upcoming Galaxy Note 10? Yeah, I am also curious about the same. Samsung Galaxy Note 10 or we can say Note 10e could be the next revolutionary change in the field of smartphones. Samsung has recently launched its new model of Galaxy S10 named Galaxy S10 5G. The pricing and official release date are out now. The three models of Galaxy S10 named Galaxy S10e, Galaxy S10, and Galaxy S10+ and this new one is expected to hit the market by April 26th. Samsung Galaxy Note 10 is expected to be the most expensive smartphone of the company for the year 2019.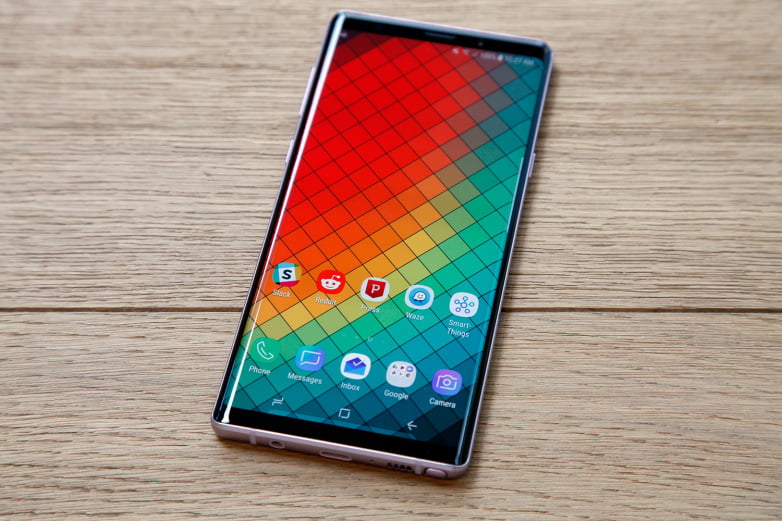 Samsung is actually on a path of increment in sales with its recently launched Galaxy S10 models which comes with a sleek and stylish design. Galaxy Fold could be the next invention which company will introduce in the Galaxy Note 10 or Note 10e. Samsung's Galaxy Fold might not give a denim look but the concept of first foldable display phone will surely go to lift up the company in competition.
Galaxy Note 10 seems to be the cream of the entire 2019 from Samsung. A new leak suggests that Samsung will change up its Galaxy Nite strategy this year which seems to be the unique one. Galaxy Note 10 is expected to come with a new design with the all-screen look with the quad-lens camera system. We also know that there will be a new 5G version which could also be called as a phablet.
As according to Korean-language financial news platform 'The Bell', Samsung is planning for two different Galaxy Note 10 models this year. Here we're not just talking about different SKU with a 5G model rather we're talking about two entirely new models of Galaxy Note 10. But this is also in leaks that these two models will only be released in European countries. "We know that the Galaxy Note 10 will come out on the market in two different models," an unnamed source from within Samsung's supply chain told the site.