iPhone 15 Upgrade Warning: New Apple Leak Sends Shockwaves
Published on May 19, 2023
Hold on to your hats, folks, because iPhone 15 leaks are making waves with a mix of jaw-dropping upgrades and subtle tweaks. But here's the kicker: Apple enthusiasts are being cautioned against snatching up any iPhone 15 models. You won't believe the insider scoop we've got for you!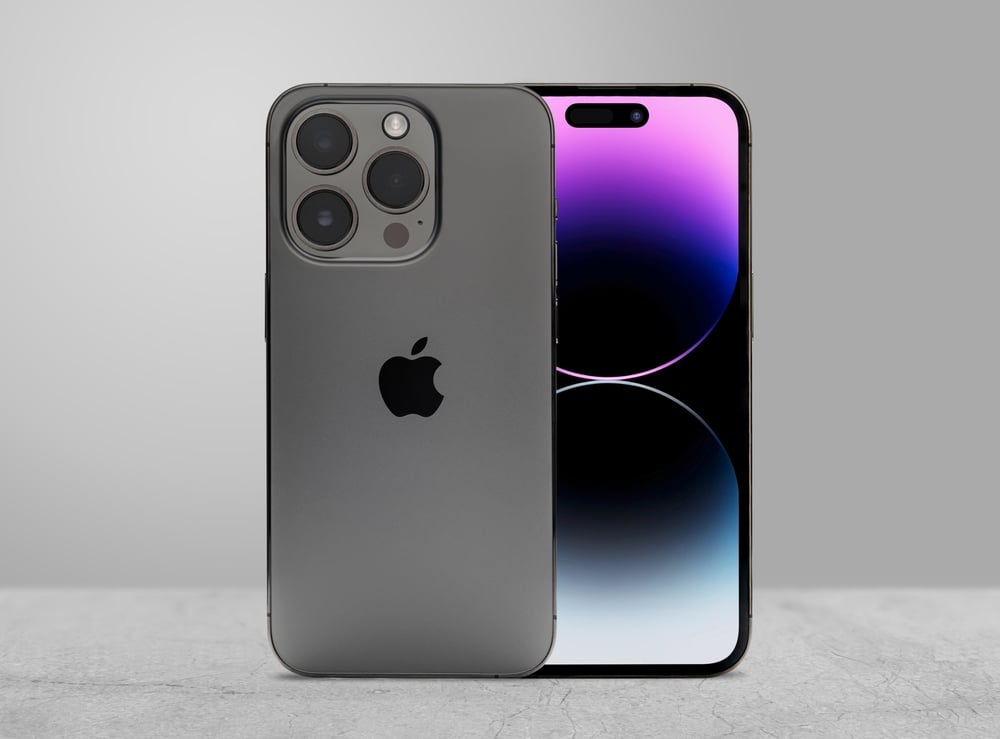 The notorious leaker, Unknownz21, renowned for their spot-on predictions about the past two iPhone generations, is sounding the alarm bells. Brace yourselves for this bombshell revelation:
"The entire 15 lineup is worth skipping – base models especially. Not because of any defects, mind you, but it's just too underwhelming of an upgrade. I wish I could spill the beans, but alas, I'm bound by secrecy…"
Why the secrecy, you ask? Well, Unknownz21 points to the unfortunate fate of fellow leaker analyst941, who fell prey to Apple's cunning tactics. You see, Apple deliberately fed slightly inaccurate information to multiple employees. When analyst941 spilled the beans they received, the breadcrumbs led Apple straight to the leaker's sibling, who happened to be an Apple employee. The result? Analyst941's sibling got the boot, and the leaker hastily bid farewell to their online presence.
This is just the latest blow in Apple's ongoing crackdown on leakers, which has significantly thinned the ranks of these intrepid informants in recent years. But hold your horses, folks, because Unknownz21 has a track record that demands attention.
Now, it's hardly surprising that Unknownz21 is unimpressed with the iPhone 15 and iPhone 15 Plus. Judging by their own leaks and exclusive snapshots, these models appear to be budget-friendly iterations of the iPhone 14 Pro, employing last year's A16 chipset and embracing the Dynamic Island punch-hole design.
That's not all, folks! Unknownz21 has spilled the beans on the new periscope lens making its way to the iPhone 15 Pro Max. Oh, and brace yourselves for Apple's decision to ditch their ambitious solid-state volume buttons for both Pro models. Talk about shaking things up! And let's not forget the tightly locked-down USB-C situation, which has landed Apple in hot water with the European Union over open standards. But mark my words, there's something more that Unknownz21 is holding back, a dealbreaker that will leave us all on the edge of our seats.
Here's the twist: Price might be the proverbial thorn in the side. Rumor has it that Apple is set to raise the stakes with iPhone 15 pricing, especially for those drool-worthy Pro models. But hold your horses, because Apple might be using these specific pricing details as bait to unmask more insiders. Either way, Unknownz21's shocking declaration is sure to set the iPhone fandom abuzz, especially with rumors already swirling about the monumental changes expected in the upcoming iPhone 16.
So buckle up, iPhone aficionados, because this rollercoaster of leaks has just kicked into high gear. The intrigue is palpable, and the anticipation for what lies ahead is reaching fever pitch. Stay tuned as the world eagerly awaits the next chapter in the Apple saga.