iPhone 12 Shock As Six 'All-New' Apple iPhones Revealed
Published on December 12, 2019
Recently, Apple launched its flagship iPhone 11 series, but people started talking about the company's next year lineup. Though there are many rumors and speculations already exist in the market, the recent leaks are something that one can trust.
Recently, Jun Zhang, an Apple analyst, revealed that the company is planning to launch as many as six iPhones during the next years. All of these six models will have a different price point, targeting vast potential customers.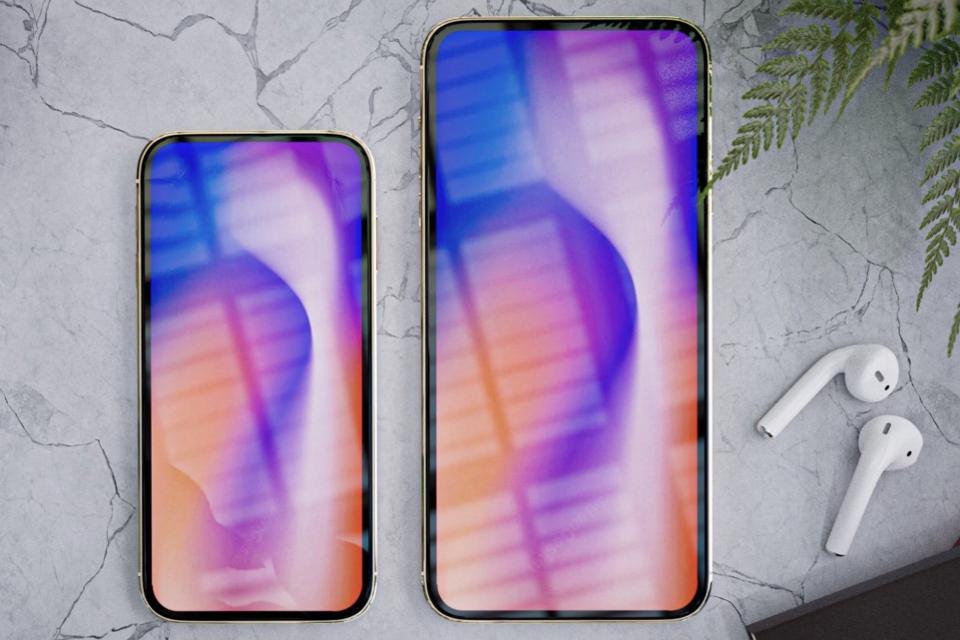 Phones in Detail
The six possible iPhones in 2020 are,
iPhone 12 4G: The basic model that will act as a successor of iPhone11, equipped with a 6.1 inch LCD and dual cameras.
iPhone 12 Pro 4G: The successor of iPhone 11 Pro. The model will come with a 5.4 inch OLED display and surprisingly dual cameras.
iPhone 12 Pro 5G: The model is the same with the iPhone 12 Pro 4G, such as the battery, display, and cameras, but it will bring 5G connectivity for the first time in the history of Apple.
iPhone 12 Pro Plus 4G: The bigger version of the iPhone 12 Pro 4G. The device will have a triple camera set-up and a bigger OLED display of 6.1 inches.
iPhone 12 Pro Plus 5G: It has an OLED screen of 6.1 inches, similar to the iPhone 12 Pro Plus 4G. As the name suggests, this model has 5G capability.
iPhone 12 Pro Max 5G: Most of the specs of the Pro Max have not revealed yet. But, it will come with a 6.1 inch OLED display and a triple camera setup.
Rumors suggest that the 5G phones are completely different than the 4G variants. All these models equipped with faster wireless charging, Jun Zhang, revealed. Apple is playing masterstroke by offering both 4G and 5G models in 2020. As the current period is the transition time from 4G to 5G, the move will positively impact the sales number.