Intel pauses updates that cause devices to reboot: Report
Published on January 23, 2018
Intel has reportedly paused the roll-out of all those updates that have been causing more problems to devices. Late Monday night, the chip manufacturer halted the updates. The firm is apparently investigating why the patches were causing the device to reboot unexpectedly.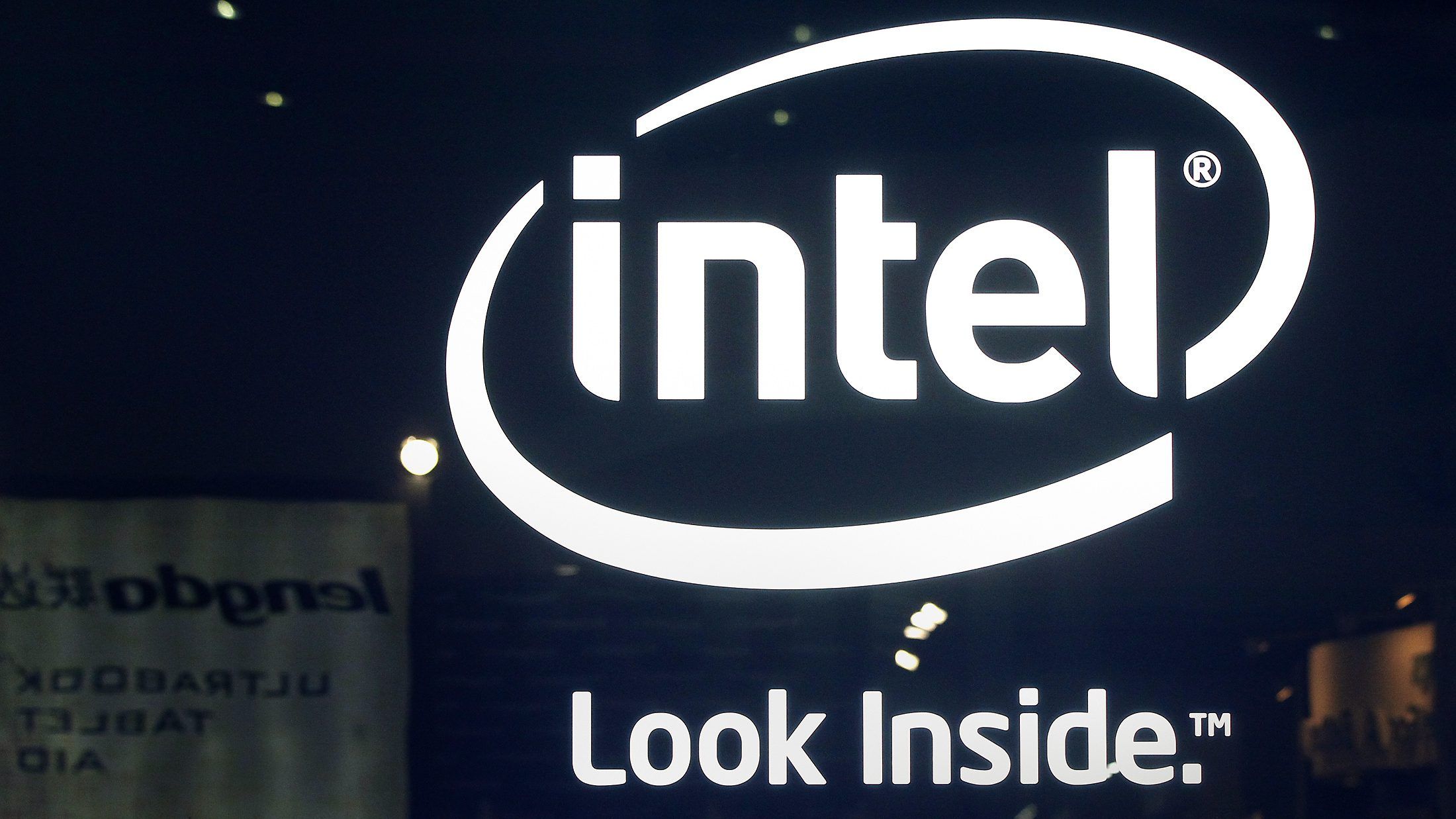 According to a report by CNET, Intel has recommended all manufacturers as well as users to stop any form of deployment of the latest version of their update. Intel's Executive Vice President, Navin Shenoy in a blog post, has flagged a warning to all consumers, suggesting that the update might "introduce higher than expected reboots and other unpredictable system behavior."
For those who aren't aware, the latest updates released by Intel were meant to fix the highly-controversial Spectre and Meltdown security vulnerabilities. However, they seemed to have backfired for Intel. One of the main reasons why Intel decided to halt the updates is because of an increased amount of criticism that came from the side of technical experts in the industry.
The chip manufacturer has been dealing with issues relating to their patches causing slow-down in chip performance for long. Earlier this month, Intel said that "the speeds on patched chips could take a hit of six percent or less," reports CNET. At the same time, individuals who end up carrying out intensive tasks on their systems – including browsing the internet through multiple tabs, may actually end up experiencing "slowdowns closer to twelve percent on computers running with patched chips," the report adds.
In the blog post published on Monday, Shenoy said that the Intel developers are trying to figure out what is it in the latest patch, that is causing unexpected reboots in devices. They plan on using this information and releasing an updated patch thereafter. For now, the processors remain unpatched and thus, open to any kind of attack made by a potential hacker.