Intel launches 6-core i9 CPUs; Set to push gaming laptops past 5GHz speeds
Published on April 4, 2018
PC gamers for years have been needing to select a poison for themselves – be it purchasing a desktop with powerful components or sacrificing performance over a laptop that is more mobile. Intel's latest 6-core mobile Core i9 chip is reportedly the fastest notebook CPU ever. The newest innovation paves a new way for 5GHz gaming laptops. It is set to decide between picking the poisons a lot easier than one can expect. The CPU goes on to make use of a new "thermal velocity boost" technology that propels the latest set of Core i9-8950HK from the base clock rate of 2.9GHz to a whopping 4.8Hz.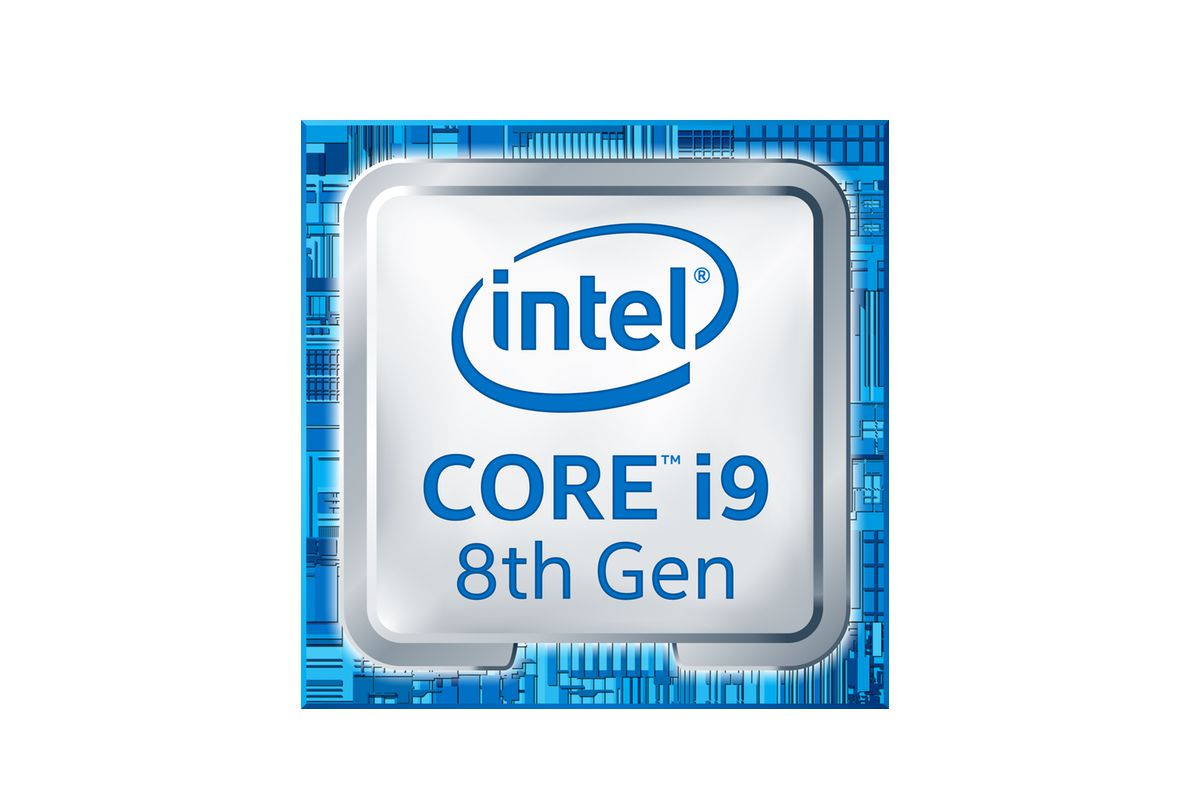 The latest set is unclocked and belongs to the 8th generation Core i9 sets. There are about five new Core i5 and Core i7 performance mobile H-series chips sitting on top. Additionally, there are about four other U-series Core chips that are targeted toward lower-power systems. All of these are 'Coffee Lake' 14nm chips that are introduced by Intel. The company also went on to introduce a new line-up of desktop Core processors along with a new designation. The company went on to indicate the presence of hard drive-boosting Optane memory inside notebook PCs. While comparing it to the 7th-generation Core processor, the company goes on to state that Core i9 is up to 41 percent faster in gaming frame rates.
Apart from this, there is an enhancement of about 32 percent regarding streaming and recording one's gameplay. Since the latest Core i9 remains unclocked at the moment, one can expect gaming PC makers to release 5GHz systems. Intel executives go on to state that if the Optane memory comes bundled, performance is expected to witness an increase. This move is especially true when it comes to the 7th-generation system Intel, which might be used for comparison for a slower mechanical hard drive rather than an SSD."It's the fastest gaming processor we've ever launched," said Fredrik Hamberger, general manager of Intel's premium and gaming notebooks. "It is the closest to the desktop performance you can get in a notebook."
The latest mobile Core chipsets go on to extend support several software mitigations. The upcoming hardware redesign equips the latest Intel patches to resolve the Spectre and Meltdown vulnerabilities. The performance number goes on to reflect the different impacts of the mitigations, several executives add. As far as the other mobile processor by Intel is concerned, the price plays an important role. The technology giant doesn't end up publishing the costs of its mobile chips. However, that hasn't been the case with this product. With the push of a single Core i9 chipset in the line-up, one should probably end up expecting this kind of products to be shipped into the upper echelons of gaming laptops. The other chips that we are about to discuss are going to be reaching many more users in the upcoming days. Intel executives realize that PC gaming is exploding now than ever before. Intel is chasing the market in more ways than one can imagine. Retail gaming notebooks along with Intel Core chips inside them grew to over 45 percent over the last year.
The company's latest line-up of 45W H-series parts goes on to sport two new Core i7 and Core i5 chipsets each. It further pairs them up with two new Xeons as well. The mobile Core i9 chipset looks a lot like the Xeon E-2186 chipset. The clock speeds are also identical by nature. "The key, though, is that the Core i9's clock speeds are unlocked. But if that's too rich for your blood, consider the new Core i7-8850H, which also packs six cores and 12 threads," notes an online report. All of the new chipsets that are coming the way of Intel are pushing Optane memory into notebooks with the option of providing them with vPro technology specifically for corporate systems.