Intel to launch malware-free computing chipsets this year
Published on March 19, 2018
Intel Corporation on Thursday, March 15 made a new announcement. In the statement, the company stated that they were planning on launching new computer chips. These computer chips, as per their decision, are designed to fix the vulnerabilities disclosed earlier this year.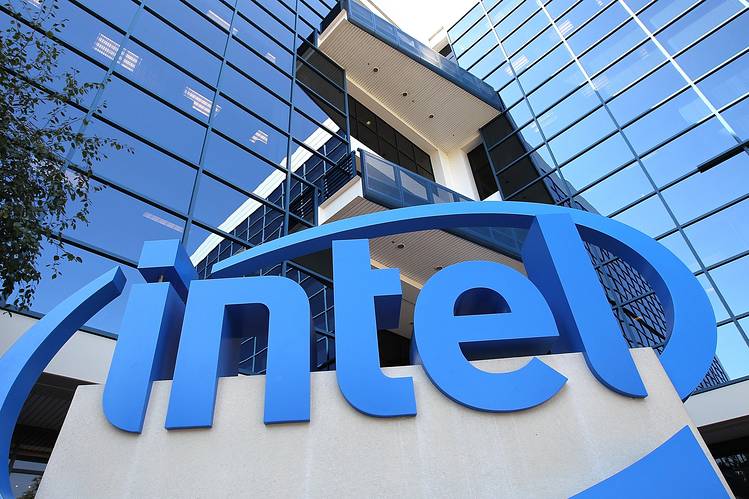 The weaknesses revealed earlier this year are about the infamous Meltdown and Spectre hardware malware. Intel plans on launching the chipset in the latter half of 2018. Chief Executive of Intel Corp., Brian Krzanich took to stage to announce that the new chipset is designed to guard against any possible hardware flaws, including Meltdown and Spectre. Notably, Meltdown and Spectre vulnerabilities have left millions of computing device open to hacking attacks.
Krzanich further went on to state that the next-generation Intel Xeon Scalable processors are designed to cloud data centers. Along with Zeon Scalable processors, the company will also be launching the eighth generation Intel Core processors.
The latter will specifically aim toward consumer devices, and they will be ready for shipping in the second half of 2018. "As we bring these new products to market, ensuring that they deliver the performance improvements people expect from us is critical," Krzanich said in a statement.
"Our goal is to offer not only the best performance but also the best secure performance." As can be recalled, when Meltdown and Spectre's vulnerabilities disclosed, the entire computing world underwent roil. It goes without saying that the disclosure also gave rise to a series of lawsuits against Intel. It even led to a congressional inquiry into Intel's background operations.
Even though Intel was quick to dispatch patches for devices, security experts have stated that the flaws are difficult to deal with because the software has an issue, not the hardware. "With these updates now available, I encourage everyone to make sure they are always keeping their systems up-to-date," Krzanich said.